Out to Lunch Cruise - The Basque Kitchen
Friday 28 May 2021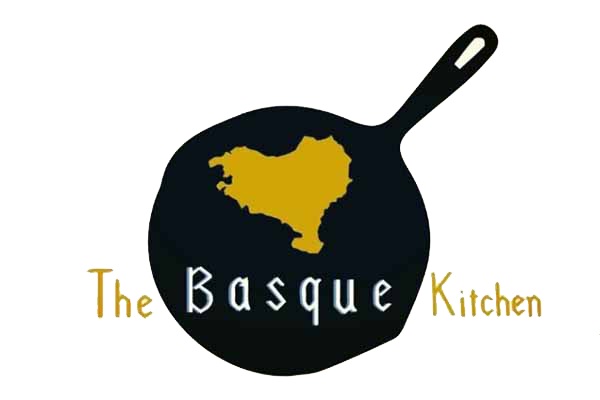 The Cruising Group is looking forward to its next 'Out to Lunch' cruise to The Basque Kitchen in Shepards Wharf, West Cowes.
Everyone is welcome, whether you have a boat or not, as most skippers are happy to take non-boating crew along on the day.
The plan is to take the flood tide up to Cowes, tie up in Shepards Wharf Marina for a 'short stay', enjoy some Spanish Tapas, then sail back on the ebb.
If you would like to join us, please get in touch via sailing@royalsolent.org or call the Sailing Office on 01983 760256.
We hope you will join us!