Secretary's News 6th April 2018
06/04/18
SECRETARY'S NEWS
Friday 6th April 2018
Mary Smith – Retirement

Mary Smith's last day at the Club was on Friday 30th March. We were all sad to see her go as she has been a permanent fixture at the Club for over twenty-five years. Not only has she provided sterling service to members throughout this period but she has also press-ganged her children and grand-children into service with the Club. Members have been extremely generous in contributing to Mary's Farewell Fund and as a result, the Commodore was able to present her with a cheque for £6,690. Mary has asked me to pass on her immense gratitude to all members who made contributions and to those who attended her last day.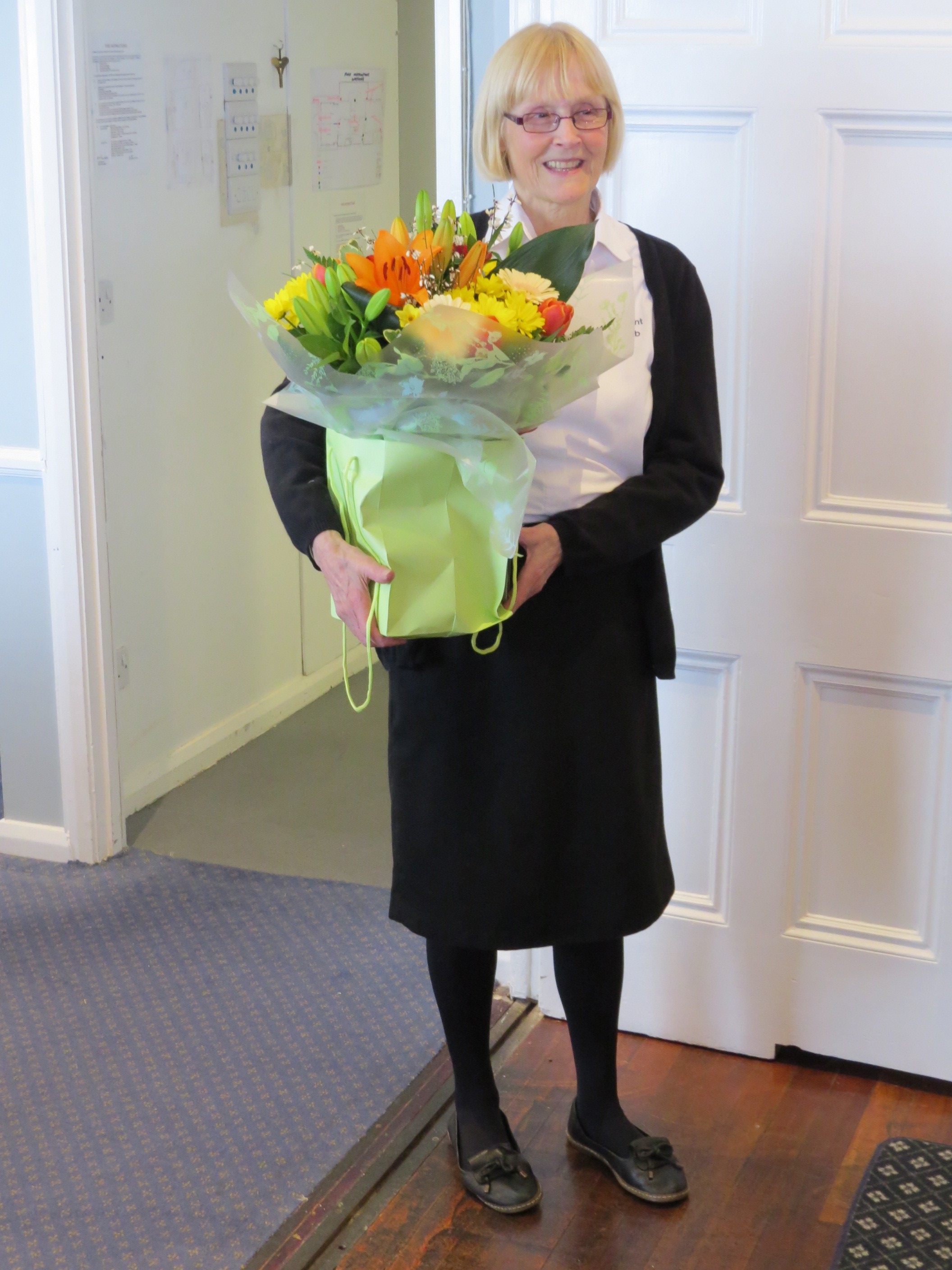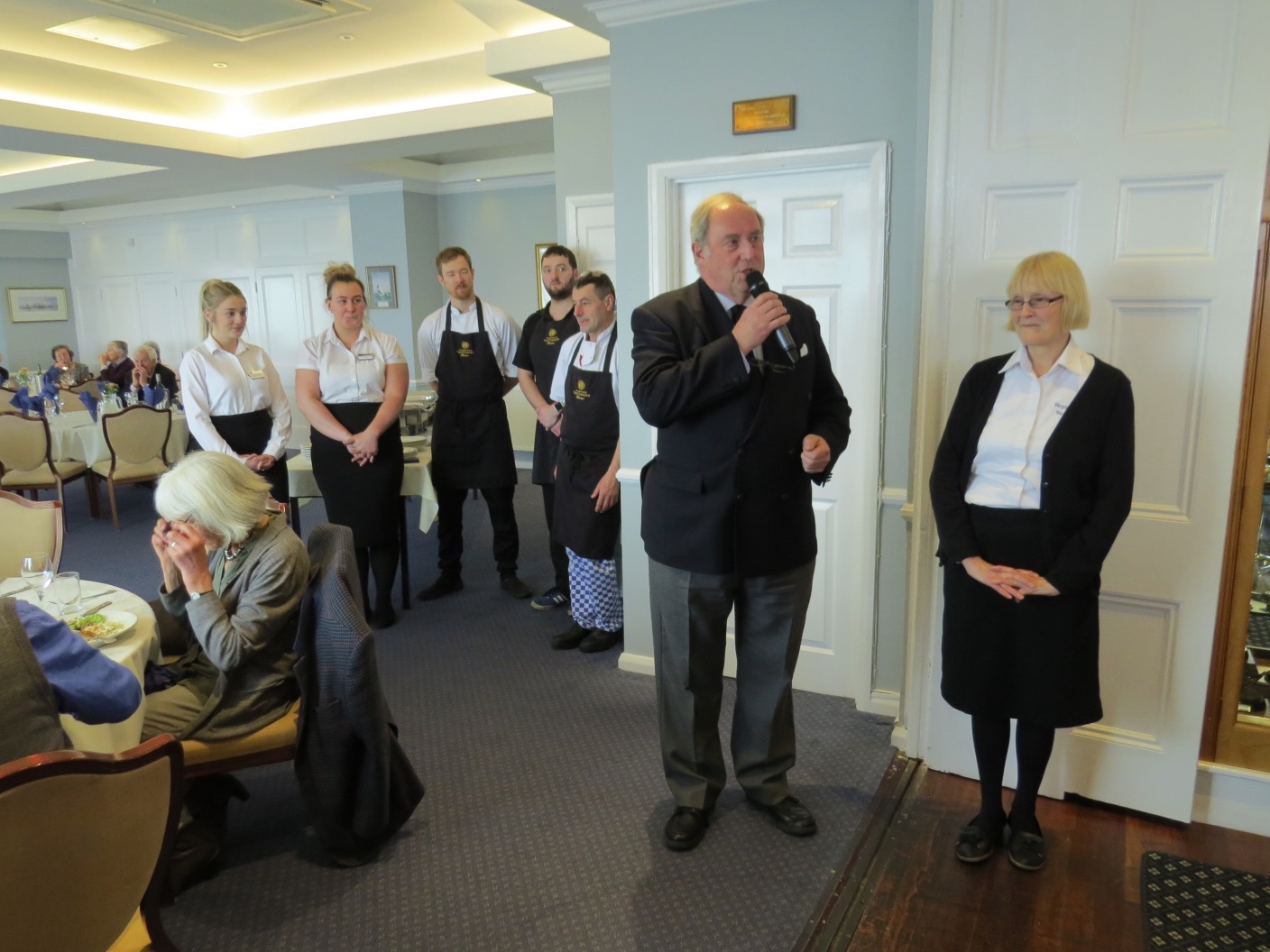 John Pottinger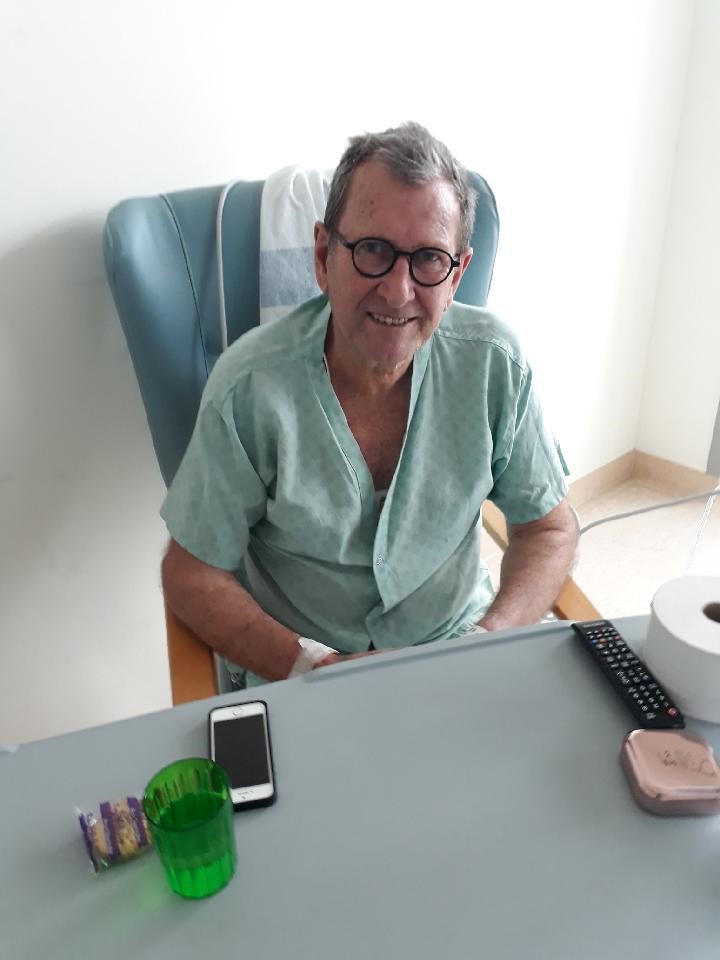 During Mary's farewell, there was a very unfortunate incident, when one of our members, John Pottinger, suffered a heart attack. Luckily, Alan Sheward, an experienced senior nurse, was on hand along with Club staff; the Club's defibrillator was pressed into service and John was taken by ambulance to St Mary's Hospital where he is making good progress. Our thoughts are with him and we all wish him a speedy recovery.





Summer Employment

If you have a relative who has just finished school or is at university and would like to work in the holidays, why not point him or her in our direction?  Experience has shown that such individuals fit in well and already have some knowledge of how the Club works, which is also an advantage.  If you know of someone who is or might be interested, please contact the Secretary or Vicky the House Manager (Tel. 01983 760256).

Forthcoming Events

There are a few events that I should like to bring to the attention of members as there are still a few spaces available.
The Jazz Weekend, 7th - 8th April
The Fitting Out Dinner, Saturday 14th April
Sunday 27th May. The Commodore's BBQ will be held at lunchtime at the Club, which should enable families to attend. In addition, there will be an open air cinema showing the film "The Mercy" at the Towers that evening with proceeds going to the RNLI, so those members who wish, can attend both events.
Possible Aerospace Museum Trip. Looking to the future, a trip to the Aerospace Museum in Bristol has been mooted but the price is not cheap. Assuming members could fill a forty- eight-seater coach this would cost individuals £59, while a full sixteen-seater coach would increase individual costs to £80. (Costs would include all travel between the Club to Bristol and back, plus entrance fees for the museum). I would be grateful if anyone who is interested would let the Front Office know as there is no point proceeding with this idea if there is insufficient support.
Open Day

Open Day takes place on Saturday 5th May. It is a big recruitment day for the Club, which really matters, since historically this event has annually brought in around thirty new members. Members are encouraged to come along with any friends who may be interested in joining.

Members' Directory

An up-to-date searchable Members' Directory is available via our secure online Member Area, but should members require a hard copy of the April 2018 edition, these can be obtained from the Front Office from mid April.

Rule and Bye-law Transgressions

There is one rule and two bye-laws that are being broken and which irritate members who abide by them. As a result, I have been asked to remind those who transgress, of the following:

Signing in. As a private members' club, visitors who are not members (generally visiting yachtsmen) are asked to sign in – this they do. Members who bring guests into the Club are required to sign all guests in – sadly, some do not: This rule includes signing in family members who are not members of the Club. As a further reminder, any guests using the Club are subject to Rule 26, the Seven Times Rule.

Dress. Dress can cause more angst in the Club than almost any other subject! I have been asked to remind members about the dress bye-laws so the relevant paragraphs are shown below:

B 5.3 The dress code for eating and drinking in the dining rooms or bars is Smart Casual (See B5.5) or as stated in the notice for a particular event.

B 5.4 The following are examples of inappropriate dress:

a. Wet, dirty or torn clothing, overalls, overcoats and oilskins.
b. Singlets or sleeveless shirts (male) or clothing with inappropriate slogans.
c. Swimming clothing or naked torsos.
d. Bare feet or inappropriate footwear.
e. Hats or caps for gentlemen or non-dress hats for ladies.
f. Coats should be left on the secure hangers provided in the cloakrooms. They are not to be piled on tables upstairs nor heaped on the floor, but the owner may leave their own on the back of the chair on which they are sitting. This rule may be relaxed during the winter weather when the wearing of coats upstairs may be necessary.

B 5.5 Dress Code Definitions:
a. Black Tie: Dinner Jackets or National Dress with bow tie. Ladies should wear appropriate evening dress.
b. Jacket and Tie: Suit, reefer, blazer, sports jacket with a tie. Long trousers, shoes and socks are to be worn; sandals and shorts are not acceptable. Ladies should be smartly dressed in skirts, dresses or trousers with a suitable top.
c. Smart Casual. Gentlemen may wear a shirt and trousers with or without a tie or cravat; with or without a sweater or jacket. Ladies should be dressed appropriately in skirts or trousers. Bare feet are not acceptable at any time. Tailored shorts may be worn during the summer months (April-September).

Mobile Phones. The last area of concern is mobile phone usage in the clubhouse. Mobile phones, tablets, laptops etc can be used upstairs in the clubhouse in silent mode only.

Cancellation Fees

If members cannot attend a function they are asked to let either the Front Office or Kitchen know in advance. Provided members cancel more than 24 hours in advance there is no fee; members who cancel within the 24 hour period will be charged £5 and members who have booked but do not turn up and have not cancelled will be charged the full amount. If a member in the latter two categories cannot attend through illness or a similar reason, then any cancellation fee will be waived.

Staff Changes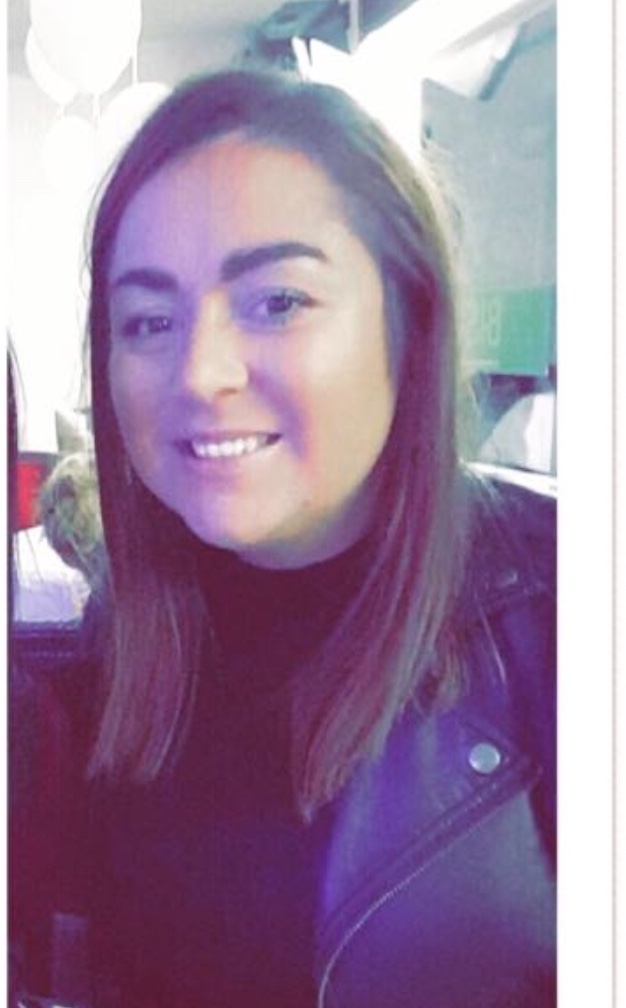 Claire Hallett is currently handing over the job of Membership Secretary to Abigail Bird (pictured left) and after nearly eleven and a half years I will be handing on the Secretary's baton to Claire Hallett.

I had hoped to say a fond farewell to those members who will be attending the AGM and Fitting-out Dinner on 14th April but unfortunately, I am unlikely to be there as I have an operation the week before and will probably still be recovering. However, I hope to be back to handover the job to Claire the following week with my last day in office being 20th April. I should like to take this opportunity to say how much I have enjoyed being the Club's Secretary. There are a number of elements to a successful club, the members, facilities, location and the staff – I think we are very lucky with all of these and I look forward to watching from the sidelines as the Club goes from strength to strength.


Hamish Fletcher
Secretary