Secretary's News 11th May 2018
11/05/18
Open Day
Our Open Day took place on Saturday 5th May, once again in conjunction with Yarmouth Harbour's Spring Festival, and I am pleased to report that once again it was a great success. We could not have asked for better weather! Over 90 lunches were served on the day and we have received nearly 30 new membership applications so far. The Club is indebted to all the members who gave up their time to help with this key event, both at the clubhouse, in the harbour and on the water; the enthusiastic welcome given to visitors received very positive feedback and clearly achieved positive results.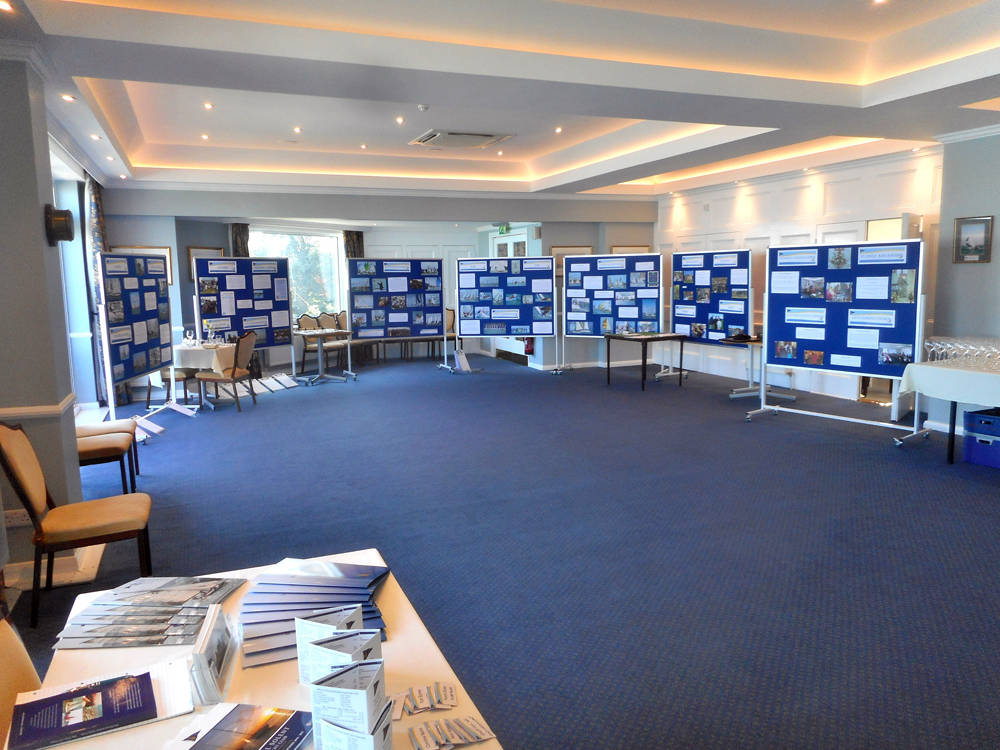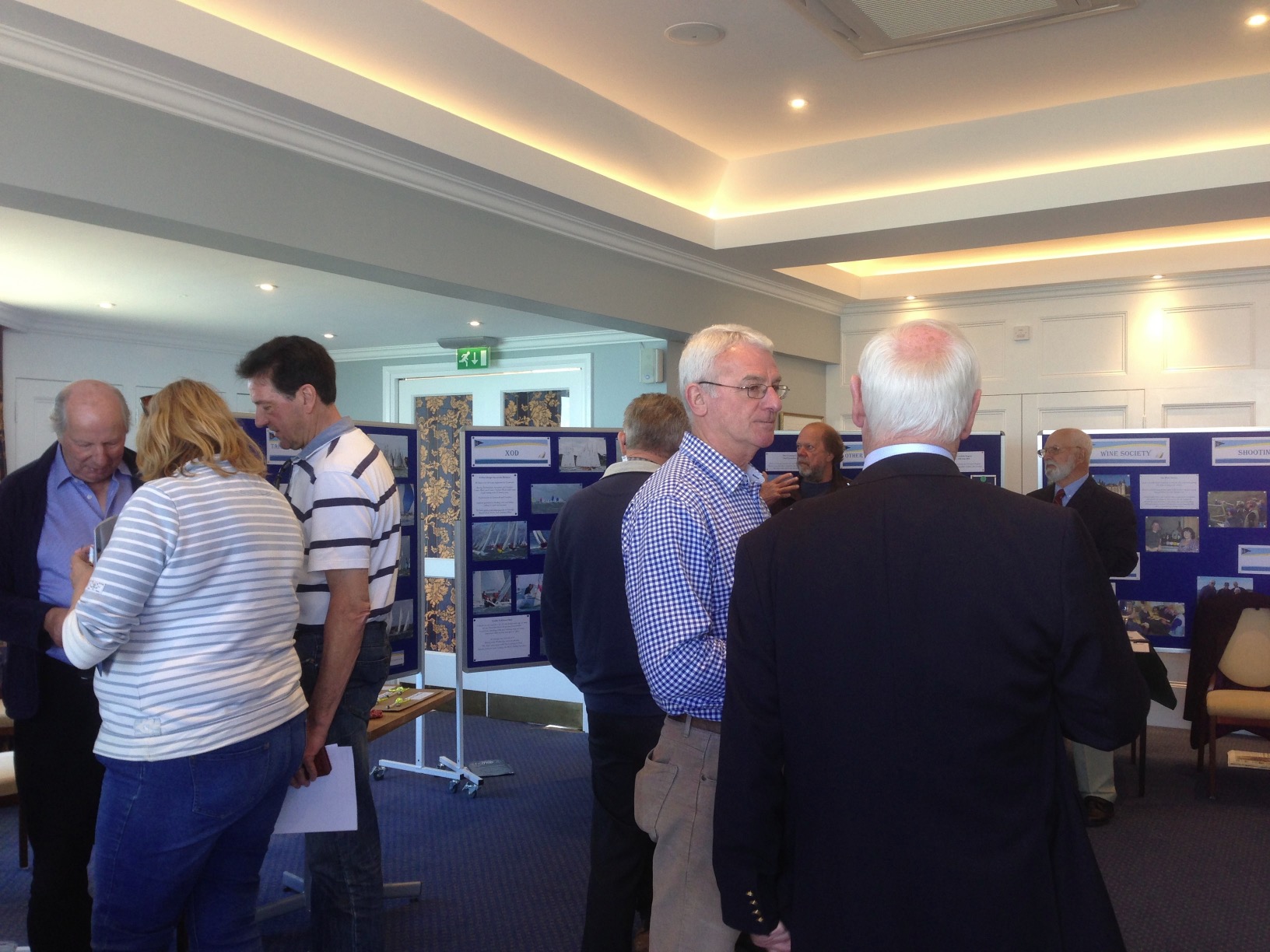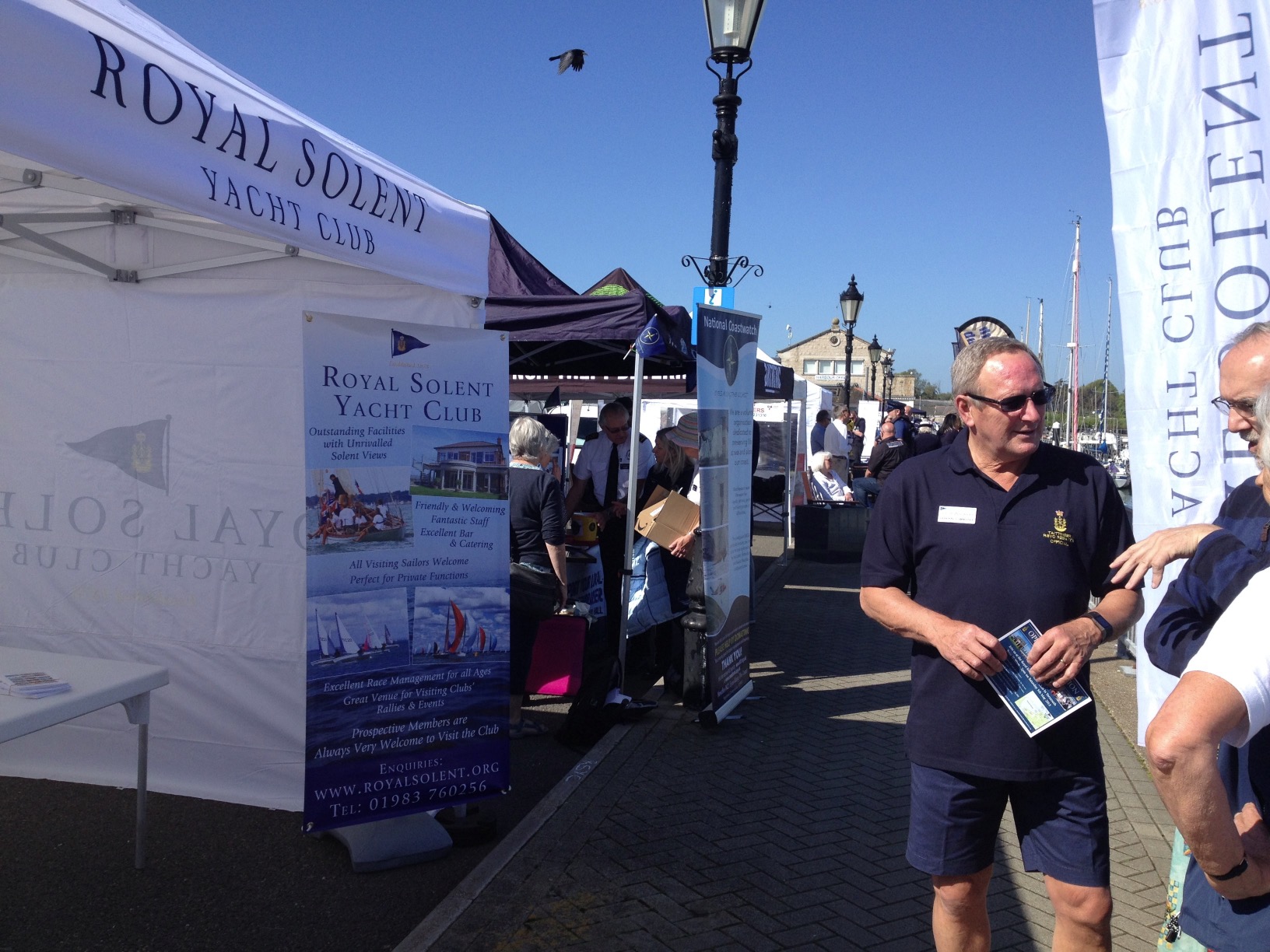 Byelaws
Earlier this year the House Committee recommended changes to two byelaws appertaining to dress, which were approved by the General Committee in March of this year. The amendments bring the byelaws up to date and are detailed below:
Previous: B 5.4 Hats or caps for gentlemen
Amended: B 5.4 Hats or caps for gentlemen or non-dress hats for ladies.

Previous: B 5.3 The dress code for eating and drinking in the dining room, West Room or either bar is Smart Casual (See B5.5) or as stated in the notice for a particular event.
Amended: B 5.3 The dress code for eating and drinking in all dining rooms and bars is Smart Casual (See B5.5) or as stated in the notice for a particular event.
Taittinger RSYC Regatta 2018
Online entries for this year's Taittinger RSYC Regatta opened on 29th April and 48 boats have already been entered. To take advantage of the Early Bird discount, entries must be made before 22nd June. For more information or to enter a boat, please click here.
John Pottinger
As many members will recall, John Pottinger suffered a heart attack whilst attending Mary Smith's Farewell Lunch on Good Friday. Thanks to the presence of a defibrillator (located in the clearly labelled cupboard to the left of the main bar) and the swift actions of fellow members Alan Sheward, James Day and Jeremy Willcock, John is continuing to make an excellent recovery and has written a letter of thanks, which he asked to be shared with the membership. To read this, please click here. We look forward to welcoming John back to the Club very soon.
Club Boatman
Adam Preece returned as Boatman at the beginning of May following Jeremy Butcher's resignation, just in time for the new sailing season. We are very pleased to welcome Adam back – his experience and skills are an asset to the Club both on and off the water.
Boat Shed Power & Lights
Three motion sensitive lights have now been fitted on the outside of the boat sheds and the electricity supply to the sheds has now been restored.
Water Cooler
The Club now has a water cooler, sourced from Island charity Wight Crystal and situated in the Hudleston Bar with glasses available on an adjacent table. It is hoped that members, including Race Officers, will use this to refill their water bottles, thus reducing the number of plastic bottles purchased. With this in mind, a metal re-useable water bottle, engraved with the Club's name and burgee, will be available to purchase from the Front Office in the near future.
Solent Lottery
The Royal Solent Yacht Club has run this private lottery, in accordance with the Lotteries and Amusements Act 1976, for many years. The General Committee resolved that the profits from the lottery shall be transferred to the Millennium Fund. This charitable fund was established in May 1998 to support sailing and boating through grants or loans to individuals, groups and organisations (not necessarily restricted to Club members). By taking part, members can enjoy the fun of a lottery whilst helping to encourage boating activities!
Any member wishing to sign up should complete and return the Bankers Order to the Front Office. For more information and to download the form, please click here.
Royal Wedding
The wedding between HRH Prince Harry and Ms Meghan Markle will take place at midday on Saturday 19th May and will be shown live on the big screen in the Hudleston Bar. Members are invited to watch the wedding whilst enjoying a drink, lunch or a cream tea. To book a table in the Hudleston Bar, please contact the Front Office on 01983 760256 or at events@royalsolent.org.
Secretary's Office Hours
My office hours as Secretary will be 9:00am – 5:00pm on Tuesday, Wednesday, Thursday, Friday & Saturday, with a lunch hour usually taken at 1.30pm.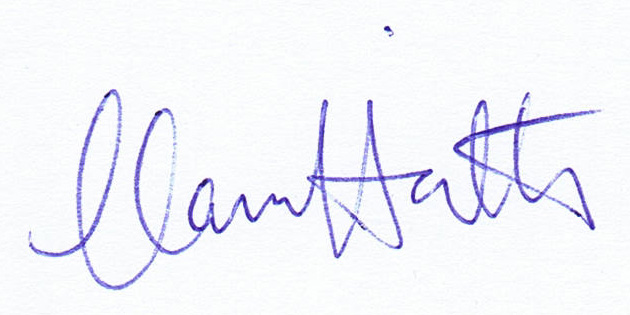 Claire Hallett
Secretary