Secretary's News 8th June 2018
08/06/18
New Members
The following are welcomed as new members this month:
Mr Alan Benns
Mr Kevin & Mrs Bronwen Bird, and Joseph
Mr Jeremy Butcher (Re-instatement)
Mr Mark & Mrs Isobelle Carter
Mr Jonathan & Mrs Amanda Clapham
Mr Martin & Mrs Sylvia Davis
Mr Jonathan Dent
Cllr Stephen & Lady Beverley Hastings
Mr Mark & Mrs Charlotte Havard, Flora & Eliza
Mr Gregory & Mrs Andrea Morris, Thomas & Katherine
Dr Liz Poole
Mr David Timperley
Mrs Sue Woodroffe
Sailing Secretary
Our Sailing Secretary, Peter Spink, is currently on sick leave. In his absence, emails to sailing@royalsolent.org are being monitored and you can contact the Secretary, Front Office or Rear Commodore (Sailing) at ndmeasor@gmail.com with any sailing or cruising related queries.
Revised Privacy Policy
We have updated our Privacy Policy in line with the General Data Protection Regulation (GDPR), which came into effect on 25th May 2018. Our Privacy Policy can be accessed via a link in the footer on our website, alternatively to access the policy now, please click here.
RSYC Magazine Appeal
After a very long and successful stint as editor of the Club's annual magazine, Dick Dawson is now stepping down. We are extremely grateful to Dick for all his hard work and dedication in always producing a very professional magazine that the Club can be proud of.
I am pleased to report that member Mal Butler, an experienced journalist, is taking on the challenge and I have been asked by Mal to share the following request with you:
"AHOY there! Your club needs you. We are currently formulating next year's magazine and want your stories and pictures from any special sailing and cruising trips you are planning over the next few months. Please keep us in mind on your travels or with any other story you think would be of interest to our members. Email: malachybutler@outlook.com with any of your early ideas."
Paying with Member's Payment Card
To avoid delays and mix-ups, members wishing to pay by payment card are asked to please produce their cards at the till. Although it is possible to look up a member's account by surname, it is a longer process and as we have members with the same first names and surnames, this inevitably leads to confusion! Any member who has misplaced their payment card should please request a replacement via the Front Office.
Advanced Booking
To avoid disappointment, members are advised to book in advance for lunch or dinner when possible, particularly on Wednesday and Friday evenings and as the season gets busier.
Temporary Staff
With some universities having already finished their academic year, others due to finish soon and many schools breaking up from the end of June, I should like to mention to all members, but particularly parents and grandparents, that we are on the look-out for temporary staff to help us over the busy summer period. If you know of any relative or friend who would be interested in such work, please get in touch with our House Manager Vicky at the Club via email at house@royalsolent.org or telephone 01983 760256.
Lost Property
With an increase in activity on the water, there is a growing collection of lost property, mostly clothing collected from the changing rooms in addition to the usual yield of reading and sunglasses! If any member thinks they may have an item to reclaim, would they please contact the Front Office. Due to space limitations, unclaimed lost property will be donated to charity after 3 months.
Commodore's BBQ
84 members enjoyed glorious sunny weather out on the lawn for the Commodore's BBQ on Sunday 27th May. Special thanks to our team of Flower Ladies for the innovative and colourful pineapple table decorations.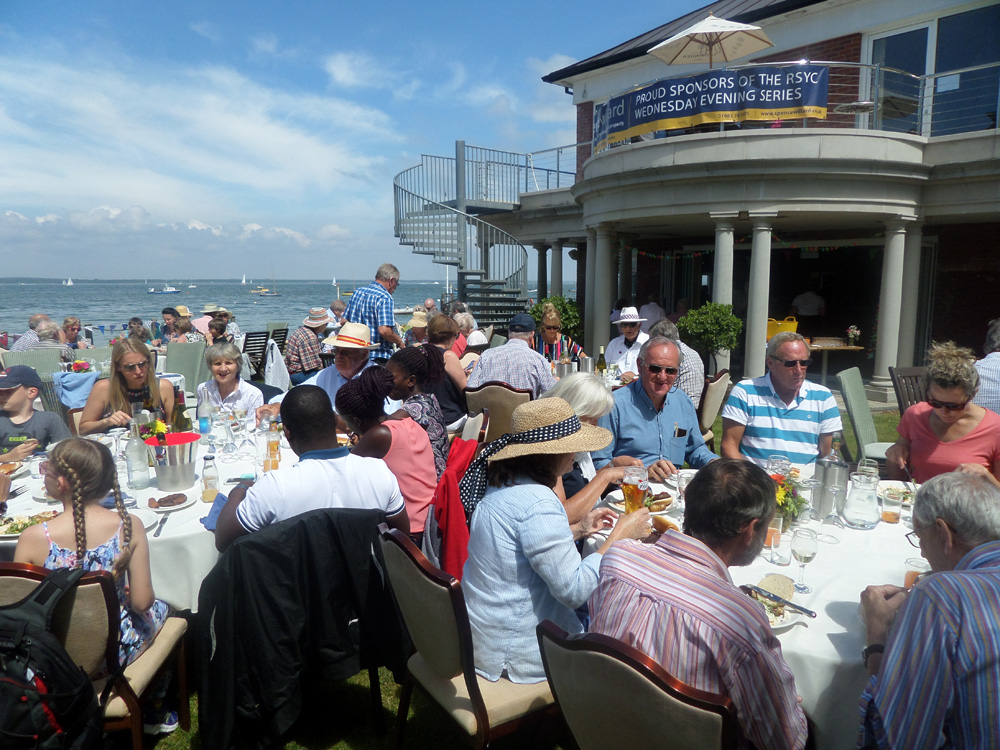 Cruising Group - Jazz on the Quay
On the evening of Saturday 16th June, the Cruising Group are organising an 'Out to Dinner' trip to the Duver Marina for 'Jazz on the Quay'. For more information, please click here.
Round the Island Breakfast
We are now taking bookings for the Round the Island Breakfast on Saturday 7th July. Tables will be allocated on a first come first served basis on the day. For more information or to book online, please click here.
Metal Water Bottles
More environmentally friendly than throw away plastic water bottles, our new stainless steel re-useable bottles engraved with 'Royal Solent Yacht Club' and the Club's burgee are now available to purchase at a cost of £11 each. Water bottles can be refilled via the Club's water cooler which is located in the Hudleston Bar.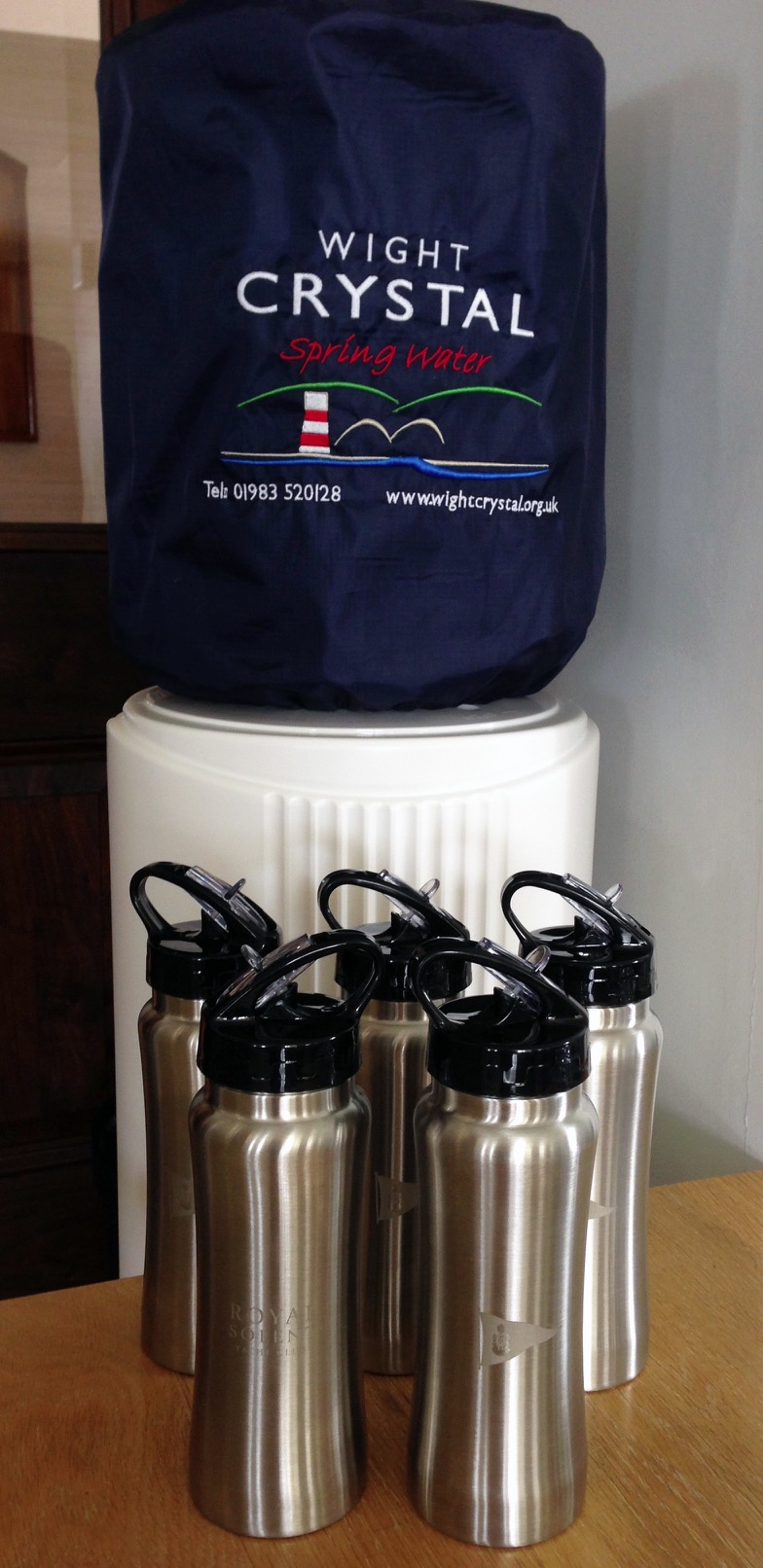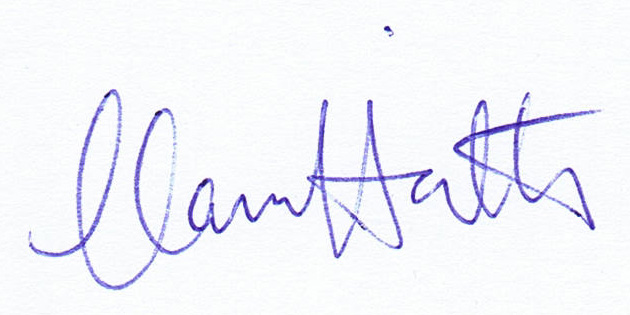 Claire Hallett
Secretary

Tel: 01983 760256
Email: secretary@royalsolent.org