Secretary's News 14th September 2018
14/09/18
New Members
The following are welcomed as new members this month:
Mrs Heather Downer
Mrs Sarah Froggatt
Miss Stella & Miss Harriet Hurley
Mr Ian & Mrs Suzanne MacDonell and Drew
Mr Bran MacDonell
Mr John Russell
Member Death
It is with deep regret that we announce the death of member Mrs Susanne Sherwood-Rogers, who passed away on Tuesday 4th September 2018.
Opening Times
Members are reminded that catering has now ceased on Monday and Tuesday evenings. While the Summer Programme states that the Bar will be open all day from Friday to Sunday in July and August only, we will continue to keep the Bar open during Sunday afternoons, throughout September and October, provided there is sufficient demand.
Sponsorship Opportunities
There have been many excellent examples of sponsorship successes within the Royal Solent Yacht Club and it continues to play an important role for the Club on many levels. These range from helping the Club to attain a higher profile for an event or providing branded prizes, to naming racing marks or donating funds for Club equipment.
There are a wide variety of sponsorship opportunities within the Club; to view further information please click here.
If you should wish to participate personally, or if you know of any family, friends, companies or organisations who would be interested in getting involved, please contact the Club Secretary, Claire Hallett, on 01983 760256 or at secretary@royalsolent.org.
Fundraising
Earlier this year, the Club purchased a new outboard engine for our much-used RIB and next year we aim to purchase a new RIB to go with it!
Fundraising for this has already begun in earnest, with a number of member families holding a 'Sausage Sizzler' during Dinghy Week, which raised an incredible £3041 for the RIB fund! A further £1000 and £500 were kindly donated to the cause by the YOD and XOD Classes respectively. We are extremely grateful for these donations and intend to hold our own fundraising function, possibly a BBQ Spare Ribs night, in the autumn.
October Mailing
The October Mailing, which will include the subscription rates for 2019, will be sent to the membership via email during week commencing 15th October. The new Winter Programme should be available to pick up from around the Club at the end of September.
RSYC Magazine
As usual members are requested to please send in any photographs and/or articles for the Club Magazine. Please email these to the new editor Mal Butler at malachybutler@outlook.com.
Any member interested in placing an advertisement in this year's magazine should please contact Abby in the Front Office by phone on 01983 760256 or via email at membership@royalsolent.org. To view details of this year's advertising rates and deadlines, please click here.
YOD Photos
Many thanks to the YOD Class for kindly lending the Club five framed vintage photographs of Yarmouth One Designs racing in the Solent. These can be viewed in the area between the Members' Dining Room and Bar.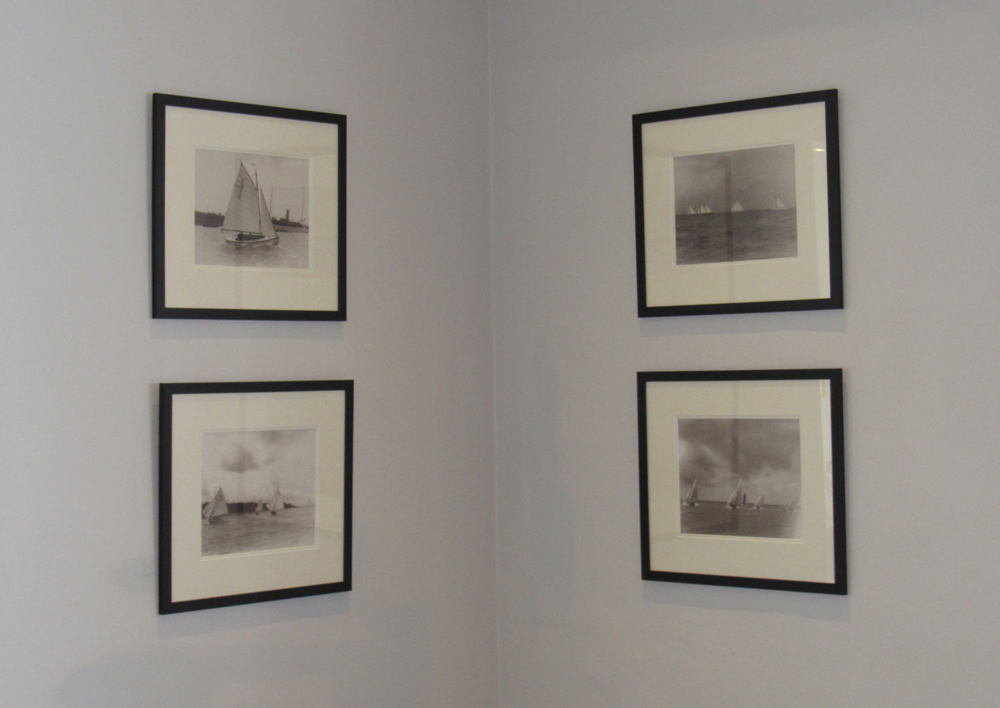 Lunch with the Vice Commodore
The Vice Commodore, Anne Kyle, will be having lunch in the Club from 12:30pm on the third Thursday of every month, starting on 20th September. If you would like to meet more members, why not join her? There is no need to book in advance, just turn up!
RSYC Choir
The newly formed Royal Solent choir continues to go from strength to strength in the run up to the Opera Evening on Saturday 10th November, when they will accompany guest soloists Zita Syme and Stephen Brown. It is not too late to join the choir and new recruits - particularly men - would be very welcome! For more information and a full schedule of choir rehearsals, please click here.
Ellen MacArthur Teas
The Ellen MacArthur Teas, hosted annually by the Club, have come to an end for another summer. Well done and thank you to members Barbara Hempstead, Ann Hinton, Sue Denton and Pete Garratt who volunteered to run the seven Teas held this year. In all some 290 youngsters recovering from cancer were welcomed for a restorative afternoon tea after a day out on the water sailing with the Ellen MacArthur Cancer Trust.
September Events
The following forthcoming September events may now be booked online or via the Front Office or foyer:
Save the Date
First Wednesday Talk on Yarmouth Pier, 3rd October
RNLI Fish & Chips Supper, 5th October
Turkey Cup, 7th October
Oktoberfest, 12th October
Interclub Clay Pigeon Shoot, 14th October
Wine Society, 18th October
Commodore's Trafalgar Dinner, 27th October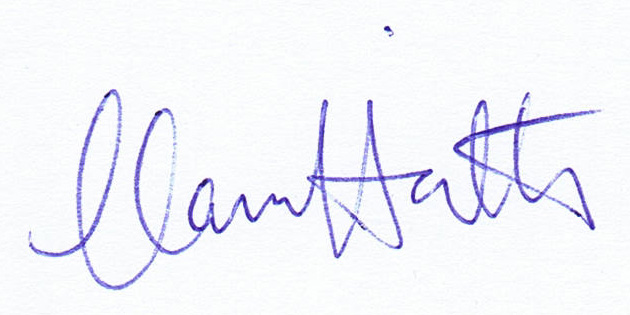 Claire Hallett
Secretary