Secretary's News 27th November 2018
27/11/18
New Members
The following are welcomed as new or re-instated members in November:
Lady Acland (Chrissie)
Mr Anthony & Mrs Patricia Collard
Mr Lindsay Taylor & Dr Sue Davies
October Mailing
The October Mailing was sent out to members via email on 20th October and contained important membership information, such as a letter from the Commodore and details of subscriptions and barrier card renewals for 2019. If you have not received your email, please contact Abby on 01983 760256 or at membership@royalsolent.org.
A Gala Night at the Opera
The Royal Solent's inaugural Opera night on 10th November has received high praise from those who attended and was such a resounding success that a repeat performance is already planned for 2019!
A huge amount of hard work and dedication went into planning and preparing for the evening, with the newly formed choir, their director Dick Dawson and mentor Chrissie Acland absorbed in weekly rehearsals since the end of August.
Huge thanks and congratulations go to them and of course to the leading lights, soprano Zita Syme and tenor Stephen Anthony Brown, along with accompanists John Cuthbert and Bryan Rhodes-Smith, for their unforgettable performances.
To read Dick Dawson's full event report, please click here.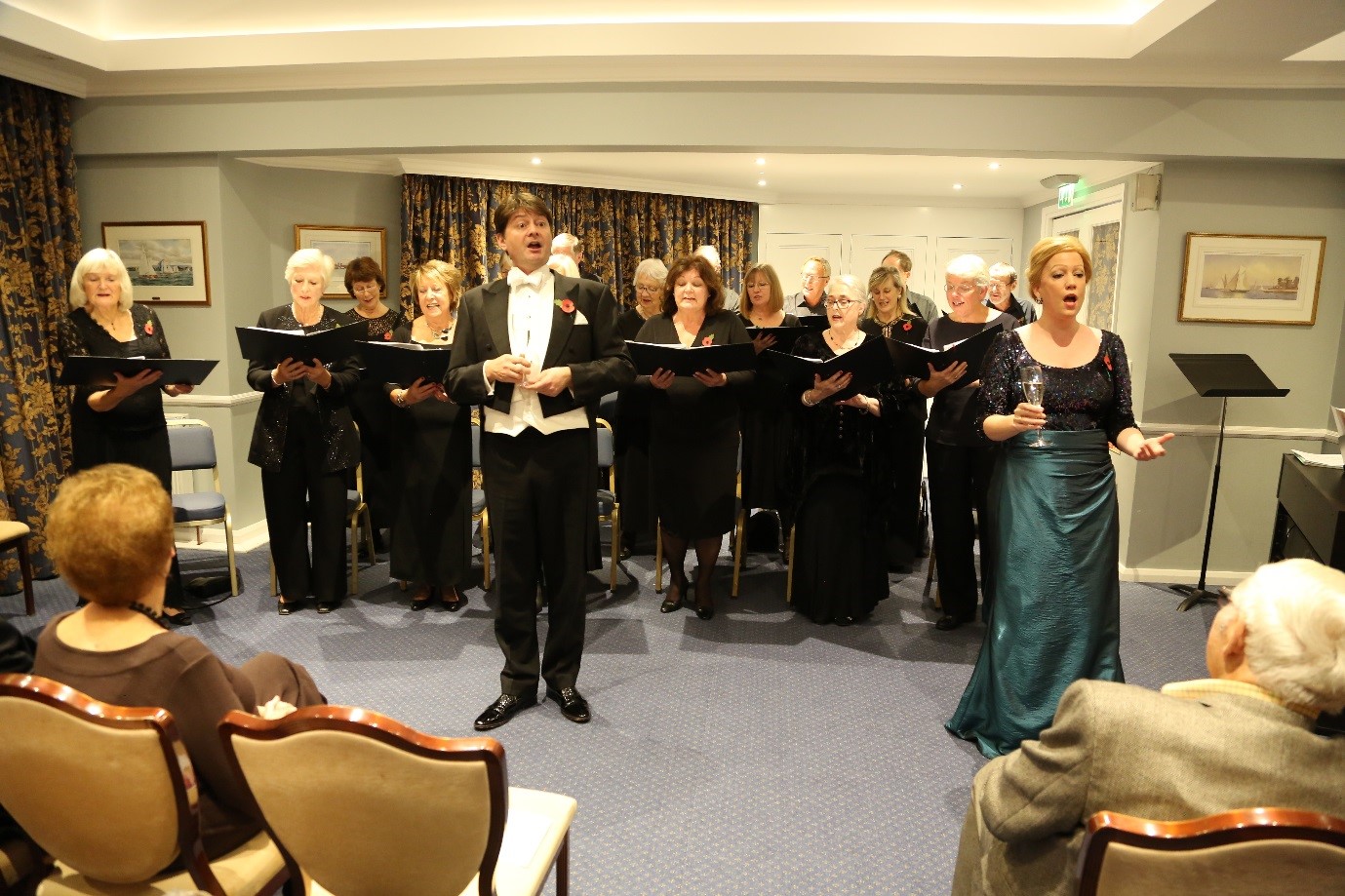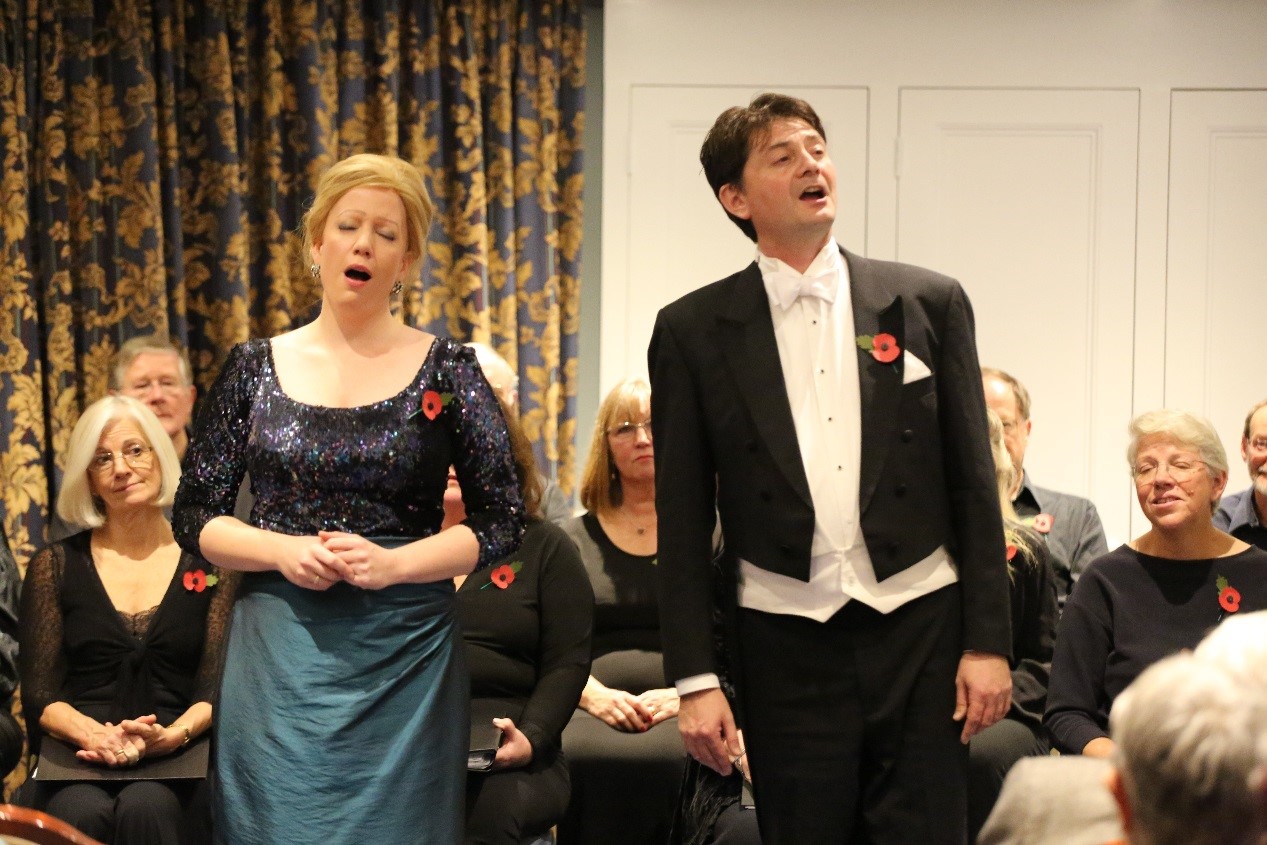 Photos courtesy of member Alan Benns, with our thanks.
End of Season Cruising Lunch
This year's final get-together of the Royal Solent's Cruising Group on 20th November was fully booked and marked the end of a very successful cruising season, thanks to Captain of Cruising Geoff Neary and his team of Pat Lester, Roger Gradwell and Dave Kennett.
Thanks must also go to Royal Solent member Lord Grade of Yarmouth who gave a brilliant speech entitled 'Every Day a New Adventure', which was very well received by all who attended. We look forward to another exciting 'Out to Lunch' programme next year.
Guess the amount in the Bottle
At the beginning of the year, member John Veal kindly organised a fundraising "Guess the amount in the bottle" competition to raise money for new furniture for the bar.
It's £1 per go (you can have as many guesses as you like) and the 4.5 litre Bells bottle on display behind the main bar is stuffed full of 20 pence pieces.
There are prizes of £100, £50 and £25 for the top 3 guesses, plus a wooden spoon prize for the furthest away from the total!
The competition will close at lunchtime on Wednesday 12th December and the results will be announced at the Commodore's Christmas Drinks & Lunch on Sunday 23rd December.
Magazine Contributions
Any member wishing to submit an article for inclusion in the 2019 edition of the Club's magazine, is asked to please email the copy and any photos to Mal Butler at malachybutler@outlook.com by the end of December.
Anyone wishing to place an advertisement in our magazine should please contact Abby on the Front Desk at membership@royalsolent.org, alternatively please click here for more information.
Ordering Club Merchandise for Christmas
From re-usable water bottles and handy sunglasses straps to baseball caps and gilets, the Club's branded merchandise would make great stocking fillers this Christmas! To ensure that any Club clothing ordered arrives in the Front Office in good time for Christmas, members are asked to place their orders with the Front Office on or before Saturday 8th December.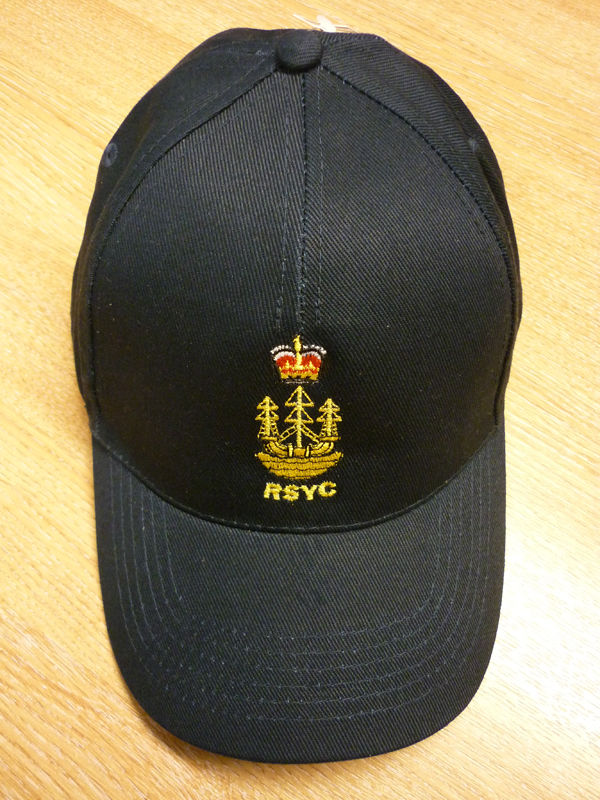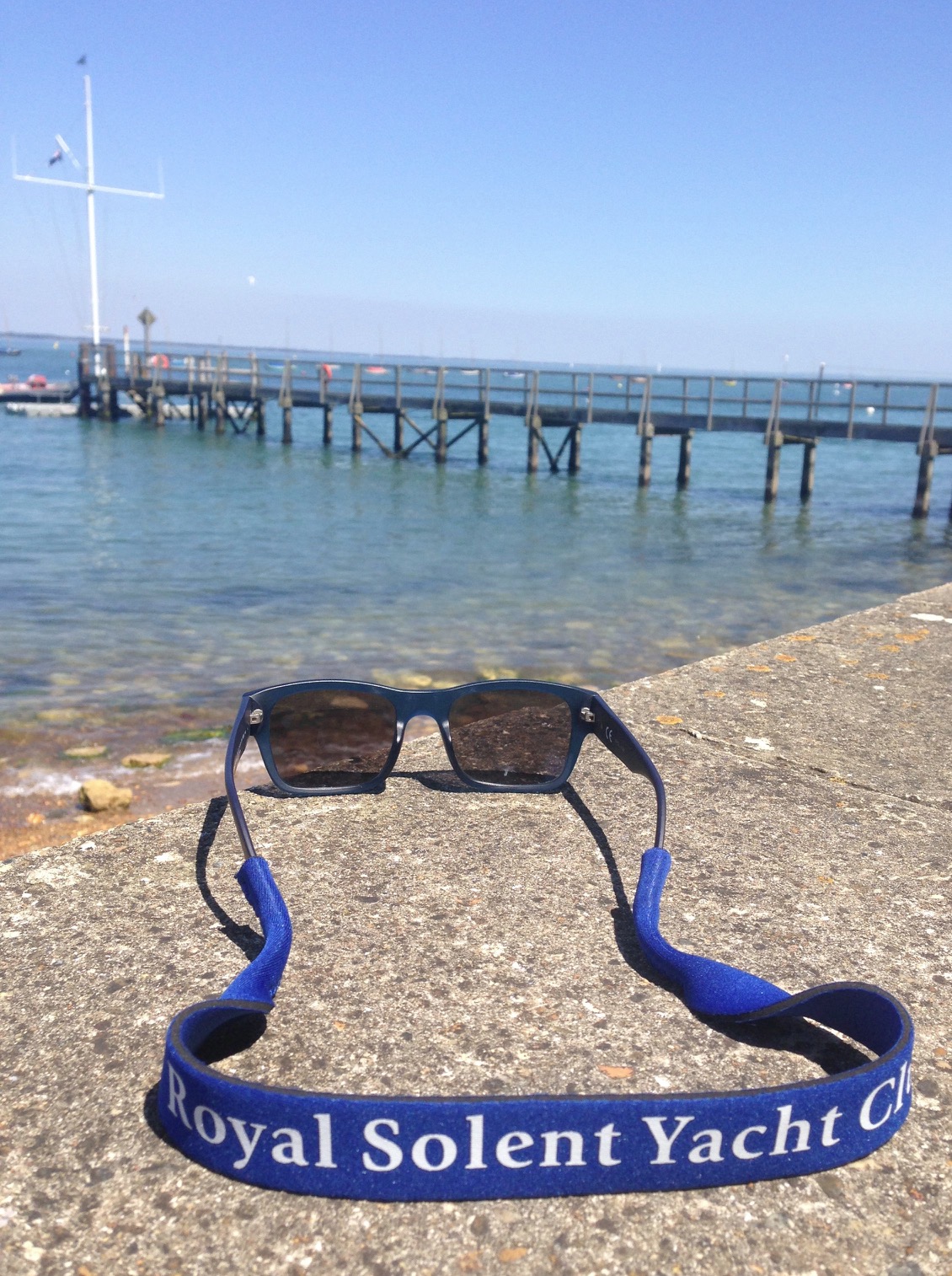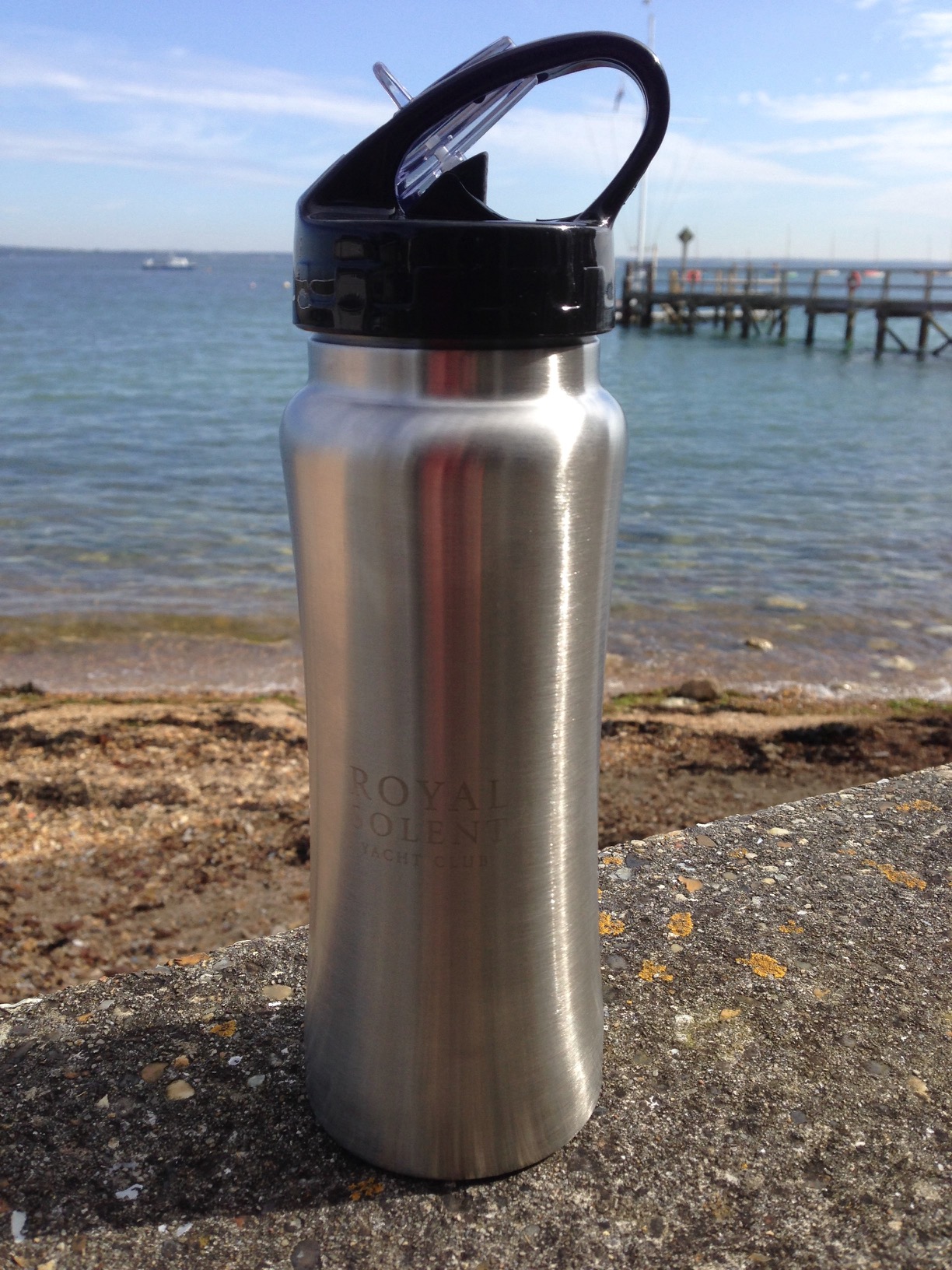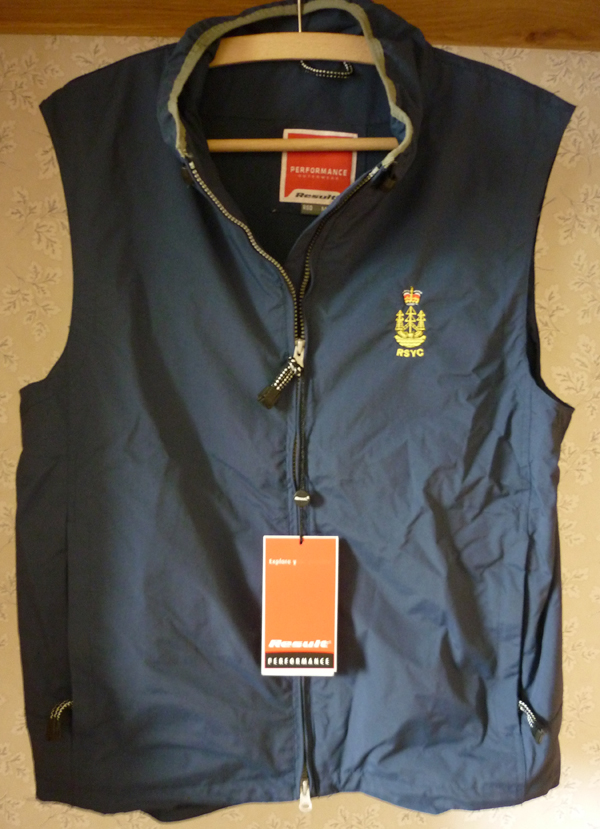 Christmas Opening Times
To view the opening times for Catering, the Bar and the Front Office over the festive period, please click here.
Forthcoming Events
There is a wide variety of social events taking place at the Club in the run up to Christmas, including an intriguing First Wednesday Talk entitled "One Man's Travelling Show", a seasonal Christmas Wreath Workshop, the final Vice Commodore's Lunch of the year on the last Thursday in December and a festive Commodore's Christmas Drinks & Lunch.
To visit our online Event Calendar, please click here.
Suggestions
If any member has any suggestions they would like to make to the Club, please would they email them to suggestions@royalsolent.org.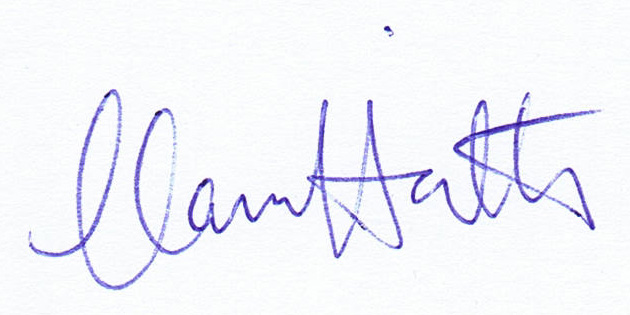 Claire Hallett
Secretary