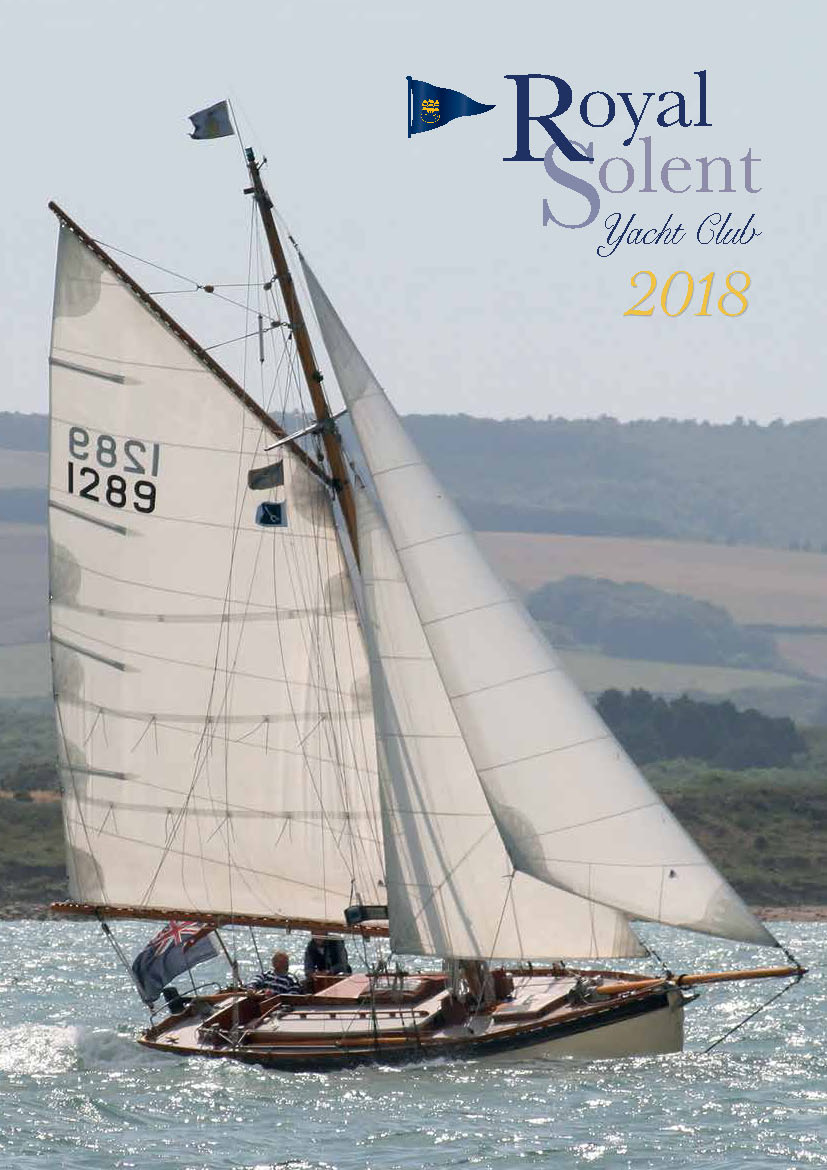 Please click on the image above to view a PDF of the 2018 Club Magazine.
The Royal Solent Yacht Club magazine is an annual publication featuring editorial about key club events and developments throughout the year, with most of the content being contributed by club members.
The magazine is circulated in March to our membership of over a 1000, as well as to other yacht clubs on the Island and South Coast, our sponsors and the local community.
Copies of the magazine are also on display in the Clubhouse throughout the year for visitors to read and take away with them. Visitors to the Club are predominantly visiting yachtsmen and women (the magazine has proved to be a favourite of visitors to the Harbour), plus those attending corporate and private events.
Any members wishing to contribute to future magazines should please contact Abby at the Club via email to membership@royalsolent.org.uk.
The advertising rates and deadlines for the 2019 RSYC magazine have now been confirmed and can be viewed on the Advertisement Information & booking form, please click here for this form.
Completed forms need to be returned via email to membership@royalsolent.org or posted to Abby Bird, Royal Solent Yacht Club, The Square, Yarmouth, Isle of Wight, PO41 0NS.
Alternatively to book online please click here to be taken to our online booking portal.
---
To view the Club's Official Brochure for 2016-2017, please click here.