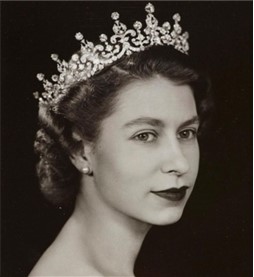 A Message from the Commodore
Friday 9th September 2022

The death of Her Majesty the Queen is a great and significant loss for our country. Our thoughts and prayers are with the Royal Family at this sad time.

The Queen led our nation for over seventy years. Her life of service and devotion to duty is an example to us all. We owe her an enormous debt of gratitude for all that she did in being the constant presence which anchored our country through the good and the bad times.

We are sad and grieve at her passing. We give thanks for her life and for all that she gave to us her subjects.

In line with official protocol the Blue Ensign has been lowered to half-mast and will remain so until 11.00am on Proclamation Day (Saturday 10th September) when it will be raised fully until sunset. It will then be lowered again to half-mast until 08:00am on the day after the funeral.

We extend our deepest sympathy to His Majesty The King and to all members of the Royal Family.

Long live The King.



Martyn Collinson
Commodore