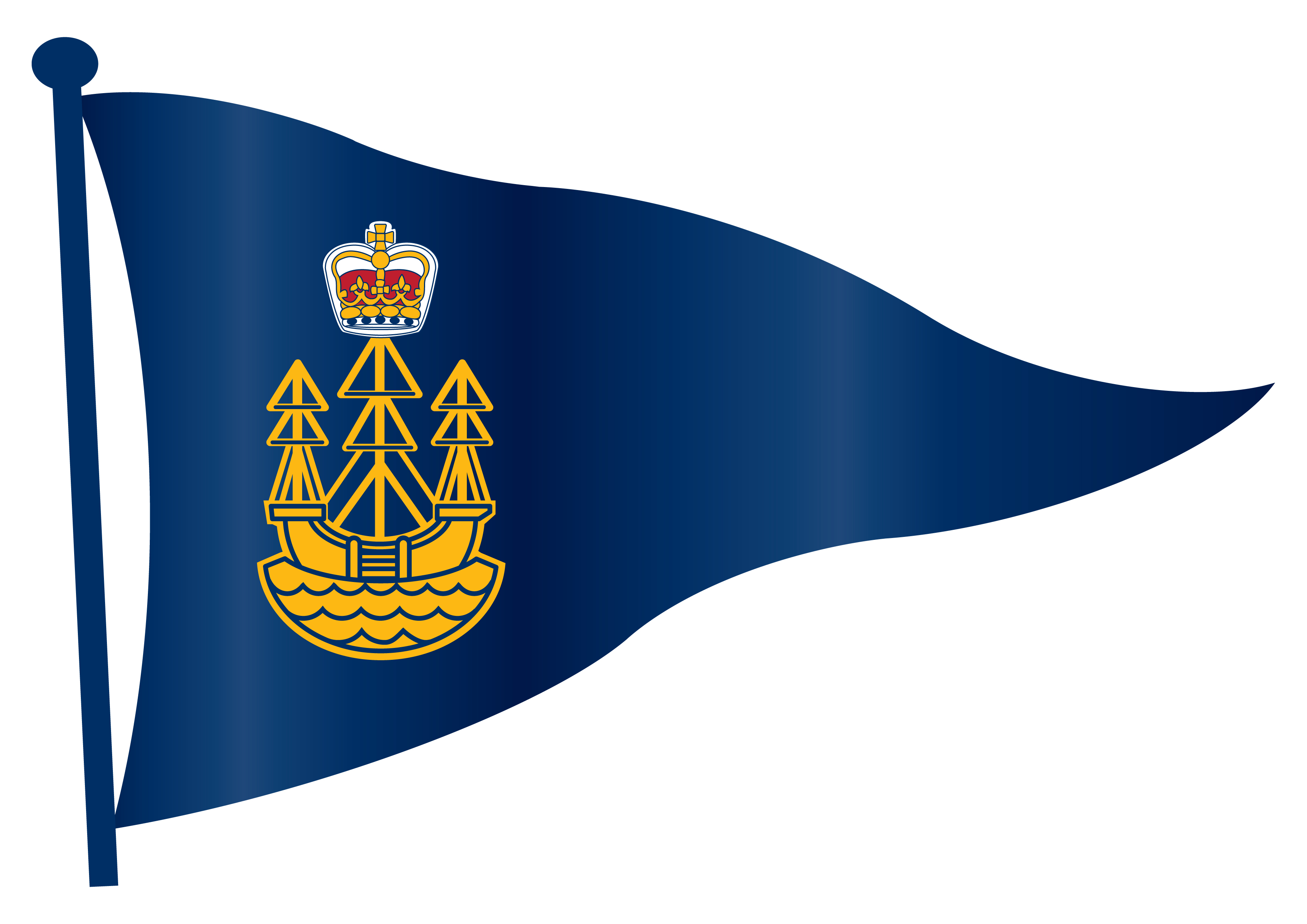 ROYAL SOLENT YACHT CLUB
Safeguarding Children and Adults at Risk of Abuse Policy
About the Royal Solent Yacht Club (RSYC)
The RSYC is a membership organisation that aims to encourage yachting, cruising, racing and other waterborne and on-shore activities. The RSYC clubhouse includes licenced bars and catering which are available to visiting sailors and motorboaters; visitors from reciprocal clubs; RYA members, and guests of RSYC members.
The RSYC delivers comprehensive summer sailing and cruising programmes for members, and hosts a number of regattas, rallies, championships and nationals for a variety of classes and clubs. The RSYC is also an RYA Recognised Powerboat Training Centre; the majority of its trainees are adults. A limited number of sail training and open racing events involve children.
Safeguarding Policy Statement
The RSYC is committed to safeguarding children and adults at risk from any form of abuse, whilst they participate in RSYC activities. We recognise that the safety, welfare and needs of the child are paramount and that safeguarding is the responsibility of everyone. 1
The RSYC recognises that any child or adult, irrespective of age, disability, ethnicity, religion or belief, sex, sexual or gender identity or social status, has a right to protection from discrimination and abuse. The RSYC takes all reasonable steps to ensure that, through safe recruitment, appropriate operating procedures and training, it offers a safe and fun environment for everyone.
All members, employees, volunteers and contractors of the RSYC, should be aware of and abide by this policy.
This Policy is available on the RSYC website (www.royalsolent.org) and is reviewed annually by the RSYC's Safeguarding Lead and Designated Safeguarding Officer.
The RSYC Safeguarding Procedure is available for members to access in the RSYC Member Area of the website.