ADMINISTRATION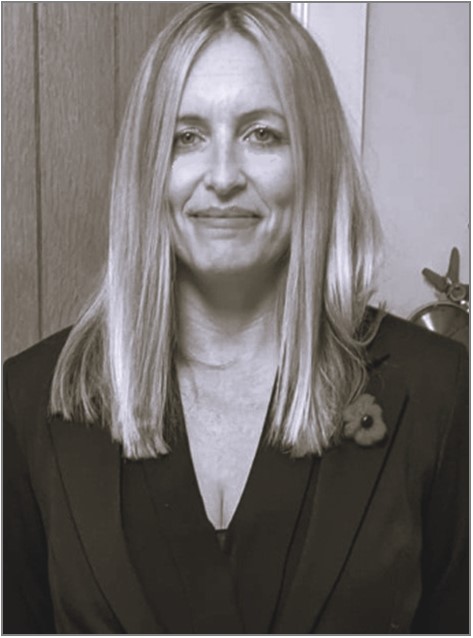 Claire Hallett - Secretary
Claire oversees the team of staff to ensure the
smooth running of the Club, whilst acting as an information
and reference point for the Commodore, Flag Officers
and Committee members.

Tel: 01983 760256
Email: secretary@royalsolent.org

Office hours: 9:00am - 5:00pm Monday - Friday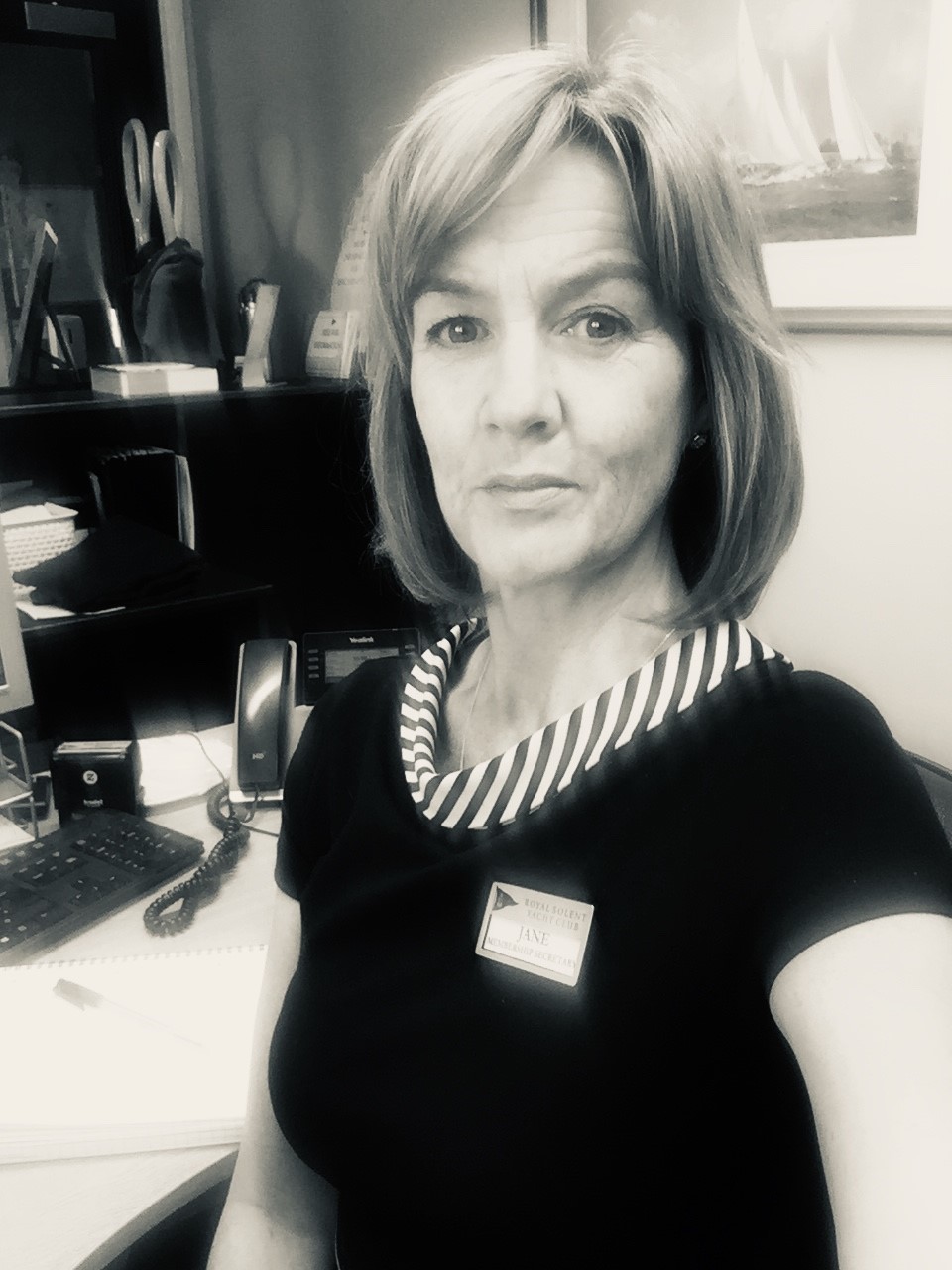 Jane Roberts - Membership Secretary
Manages all aspects of Club membership
including administration of records and liaison with
members and visitors on the front desk.

Tel: 01983 760256
Email: membership@royalsolent.org

Office hours: 9:00am - 5:00pm Monday - Friday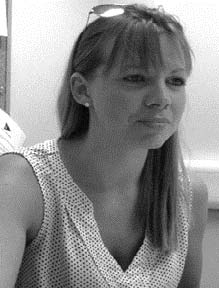 Lucy Preece - Events Manager
Lucy is responsible for organising and running all
onshore social functions and events at the Club
for members, private parties and corporate events.

Tel: 01983 760256
Email: events@royalsolent.org

Office hours: 9:00am - 5:00pm Monday & Friday, 9:00am - 2:30pm Tuesday - Thursday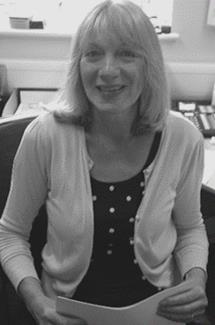 Janet Pitman - Accounts Administrator
Janet is responsible for maintaining all the Club's
accounts and financial records and liaises with the
auditors and stock takers.

Tel: 01983 760256
Email: accounts@royalsolent.org

Office hours: 8.30am - 3:30pm Monday - Friday
---
SAILING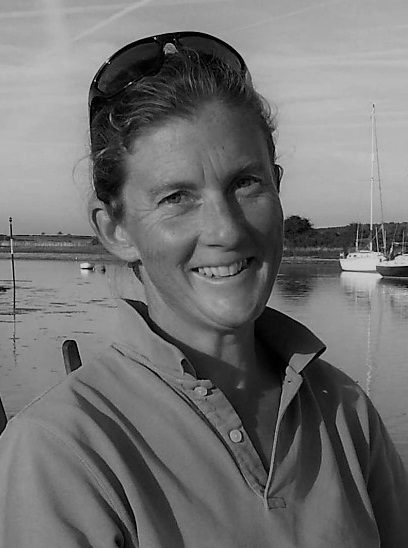 Joanna Minchin - Sailing Secretary
Joanna deals with all sailing and cruising events, racing and
on-the-water activities at the Royal Solent, working closely
with the Rear Commodore Sailing, Principal Race Officer,
Captain of Cruising and the Boatman.
Tel: 01983 760256
Email: sailing@royalsolent.org
Winter hours: Monday, Thursday, Friday 9am - 5pm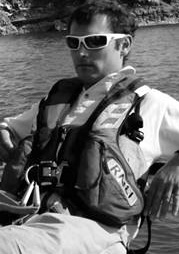 Adam Preece - Boatman
Adam maintains the Club's fleet of boats and acts as
Boatman on the water during races. He also carries out mark
laying, plus building and grounds maintenance.
Adam is also the Club's RYA Chief Powerboat Instructor running courses for members up to Level 2.
Tel: 01983 760256
Email: boatman@royalsolent.org
Winter hours: Monday - Friday 9am - 5pm
---
HOUSE
Brooke Dr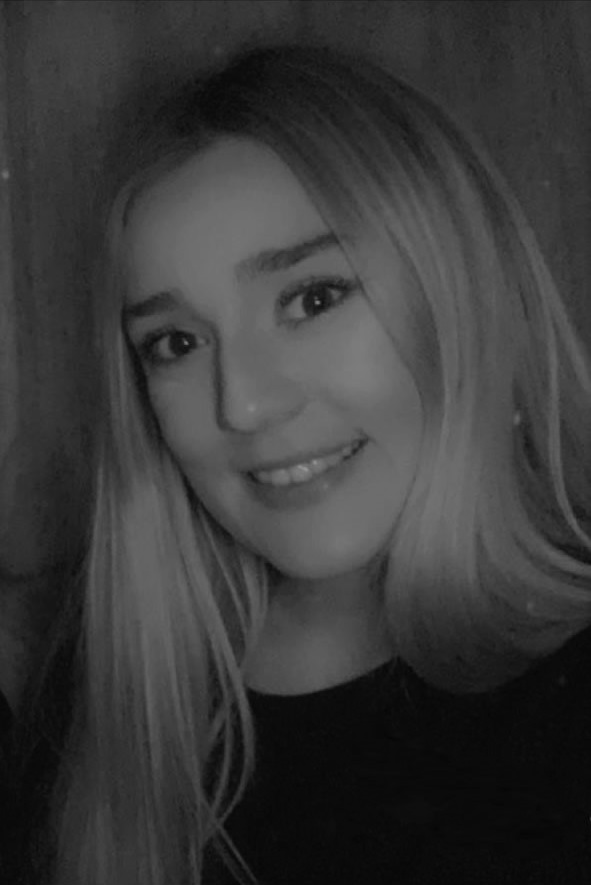 ake - Service Manager
Brooke heads up the waiting team at the Royal Solent, ensuring the Club's
dining rooms are perfectly presented and providing a warm welcome and efficient
table service to members and visitors.

Tel: 01983 760110
Email: house@royalsolent.org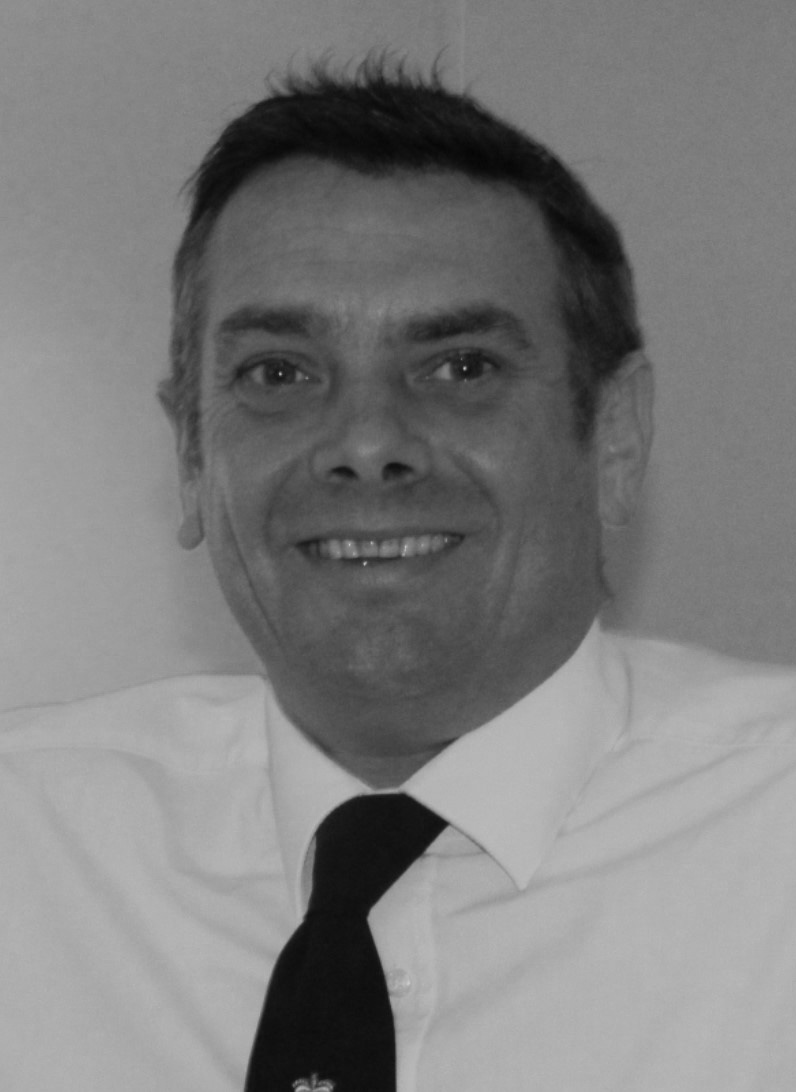 Matt Courtney - Club Steward
Matt runs the main bar on the first floor and the Hudleston bar
on the ground floor; sourcing new ales, wines and spirits and
ensuring that the busy bar team maintains a high level of service.

Tel: 01983 760239
Email: house@royalsolent.org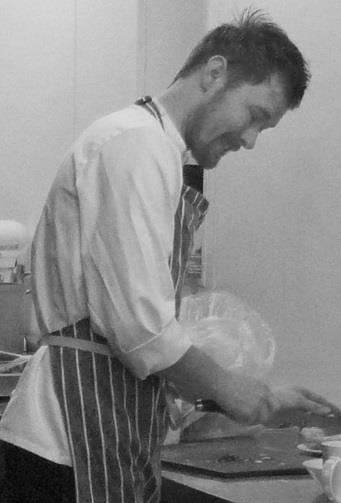 Tom Cripps - Club Chef
One of our longest serving members of staff, Tom leads the
team in the Royal Solent's busy kitchen whilst creating new
menus, sourcing local produce and maintaining our excellent
reputation for fine dining.

Tel: 01983 760110
Email: house@royalsolent.org