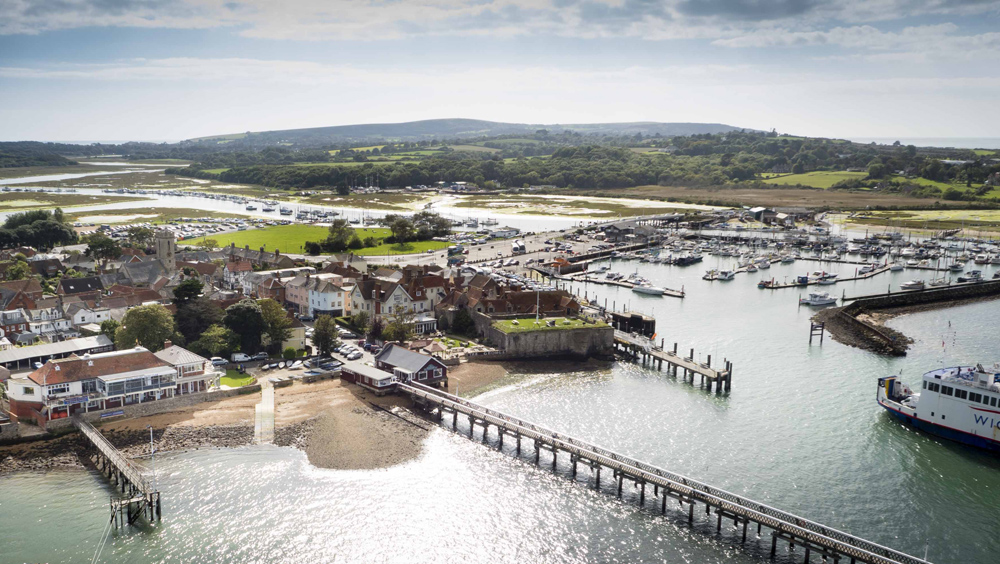 RSYC & Yarmouth Harbour
The Royal Solent welcomes sailors and motorboaters visiting Yarmouth by boat!
Located a short walk from the Royal Solent, Yarmouth Harbour is a popular destination for visiting yachts, motorboats and RIBs for both overnight and short stay moorings, with its excellent facilities and easy access for vessels of all sizes.
The Club works closely with the harbour as its sailing regattas and rallies, such as the Taittinger RSYC Regatta and Folkboat Week, attract many visiting boats that require moorings.
Visit www.yarmouth-harbour.co.uk for more information.