Virtual Wednesday Night Quiz
Wednesday 20 January 2021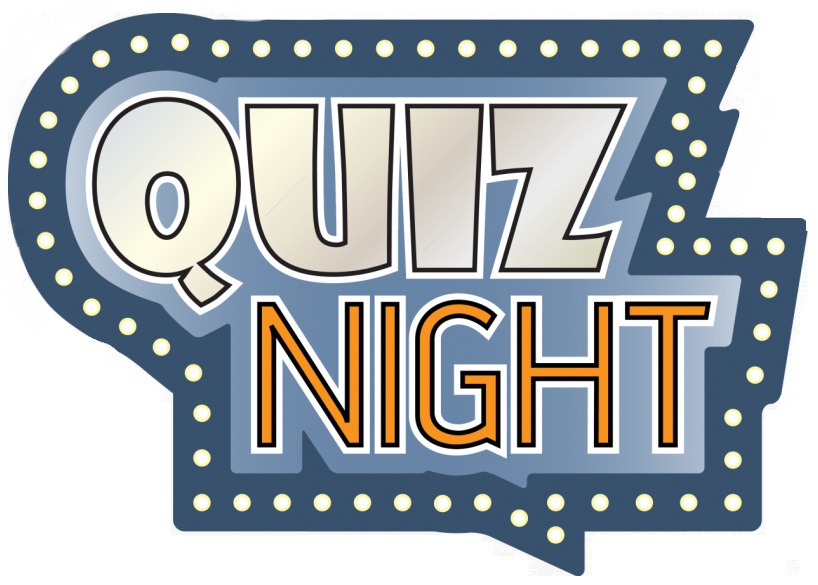 Virtual Wednesday Night Quiz
6:45pm on Wednesdays
Nick Measor's popular and extremely cryptic quiz is back!
Now taking place on Wednesday evenings via Zoom.
Log in to the quiz a few minutes early if you would like to enjoy a chat and a drink with your fellow quizzers before the main event begins.
The Zoom link will be emailed out to members every week, alternatively log-in to the Member Area and click on 'Email Archive' then open the most recent Wednesday Night Quiz email.