Thursday Night Quiz
Thursday 2 July 2020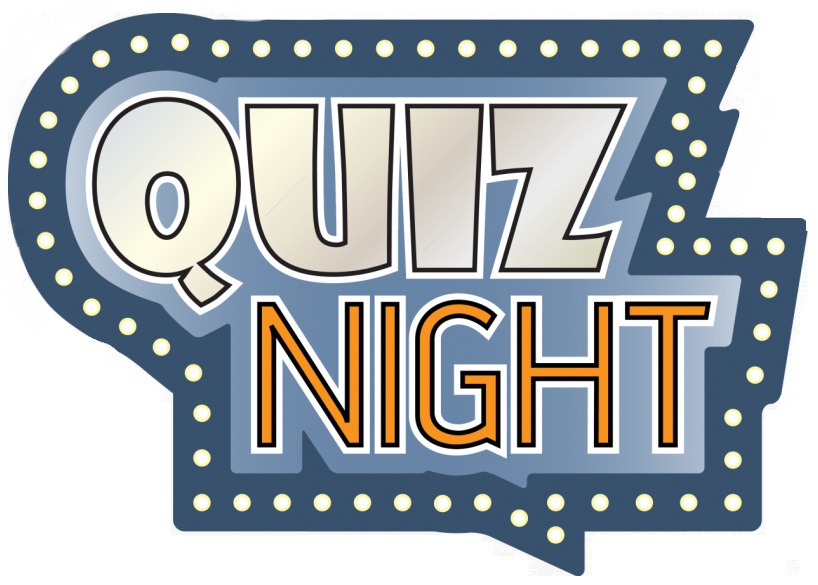 Virtual Thursday Night Quiz
6:45pm on Thursdays
Give your brain cells a workout every week with Nick Measor's ever popular and extremely cryptic Thursday Night Quiz.

If you would like to enjoy a chat and a drink with your fellow quizzers before the main event begins, log in a few minutes early.
To access the quiz via the Zoom link, log-in to the Member Area and click on 'Email Archive' then open the most recent Thursday Night Quiz email.