Film Night - Allelujah
Thursday 9 November 2023
Allelujah
Allelujah is a warm, humorous and deeply moving story about surviving old age. When the geriatric ward in a small Yorkshire hospital is threatened with closure, the hospital decides to fight back. Allelujah celebrates the spirit of the elderly patients whilst paying tribute to the deep humanity of the medical staff battling with limited resources and ever-growing demand.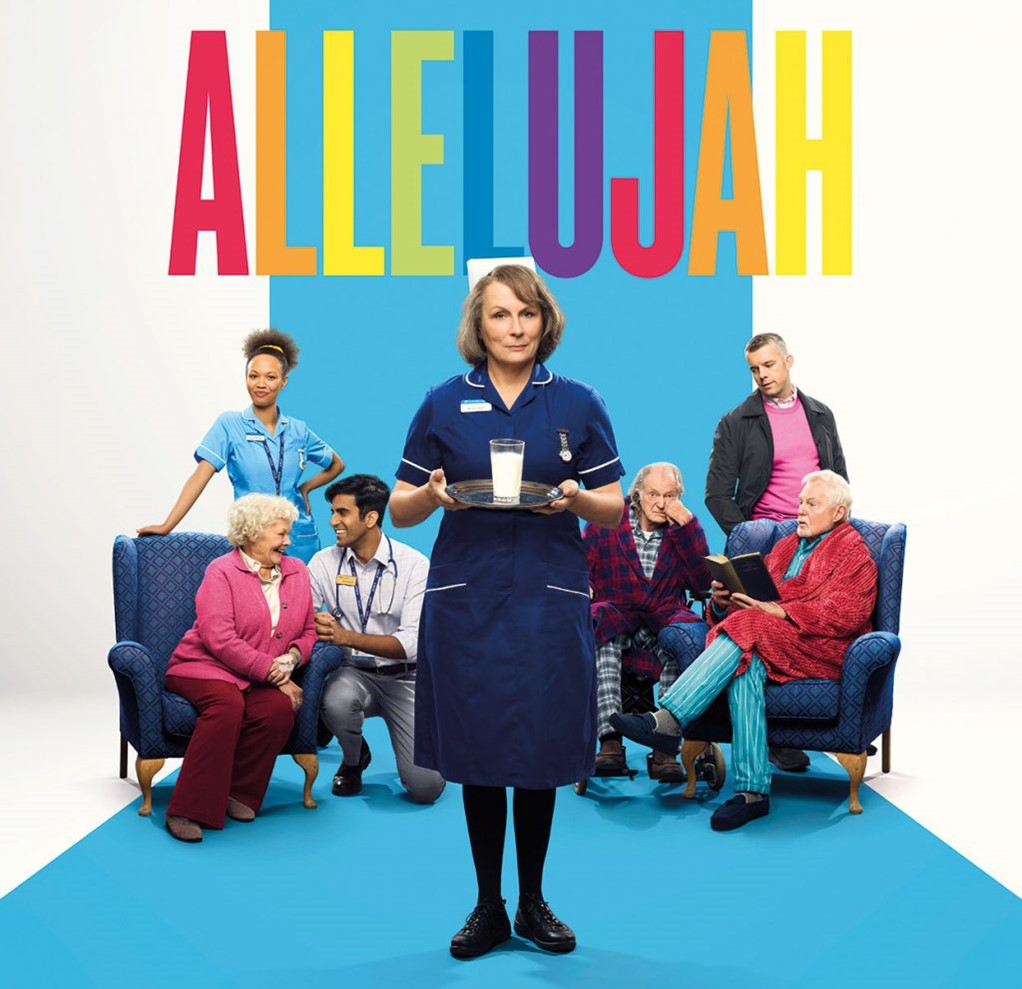 ---
The film will start at 19:00 prompt, with supper served at approx. 20:00.
Film running time 1 hours 35 minutes.

Please note that film night has been cancelled.
Any cancellations received less than 48 hours in advance of the event, may incur a cancellation fee.