RSYC Book Club - Dinner at the Homesick Restaurant by Anne Tyler
Thursday 16 September 2021
The RSYC Book Club meets every 4 to 5 weeks. The next meeting will take place on Thursday 16th September at 2.30 pm. The next book for discussion is Dinner at the Homesick Restaurant by Anne Tyler. All members are welcome to join. Please see an introduction to the book below:
The book follows the lives of three siblings: Cody, Ezra, and Jenny, and explores their experiences and recollections of growing up with their mother, Pearl, after the family is deserted by their father, Beck.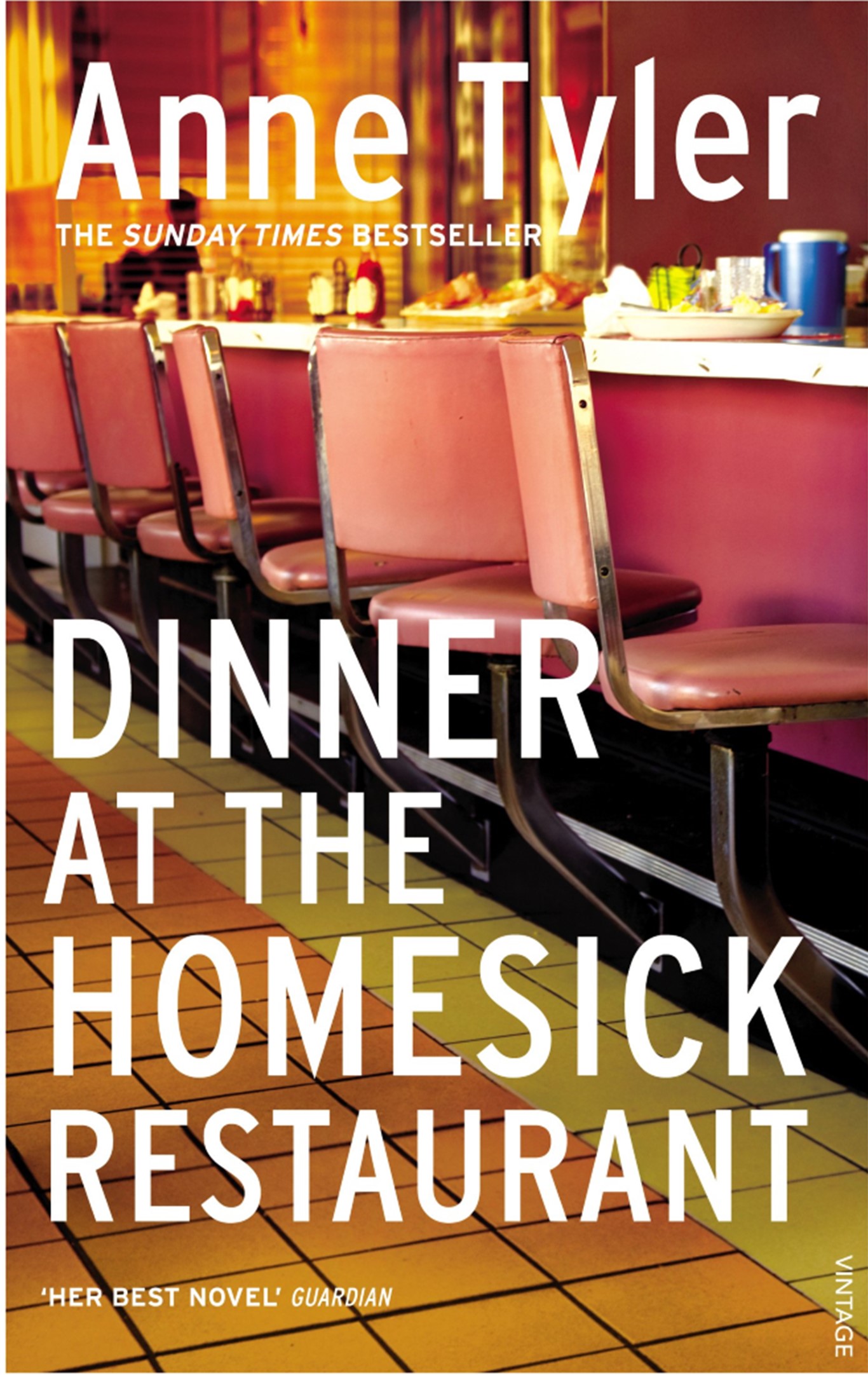 Any member interested in joining the group should contact Pat Dawson email pat@dpdawson.co.uk or phone (01983) 760655.