RSYC Book Club - The Plague by Albert Camus
Thursday 2 December 2021
The RSYC Book Club meets every 4 to 5 weeks. The next meeting will take place on Thursday 2nd December at 2.30 pm. The next book for discussion is The Plague by Albert Camus. All members are welcome to join. Please see an introduction to the book below:
Oran, a coastal town in North Africa, the plague begins as a series of portents, unheeded by the people. It gradually becomes an omnipresent reality.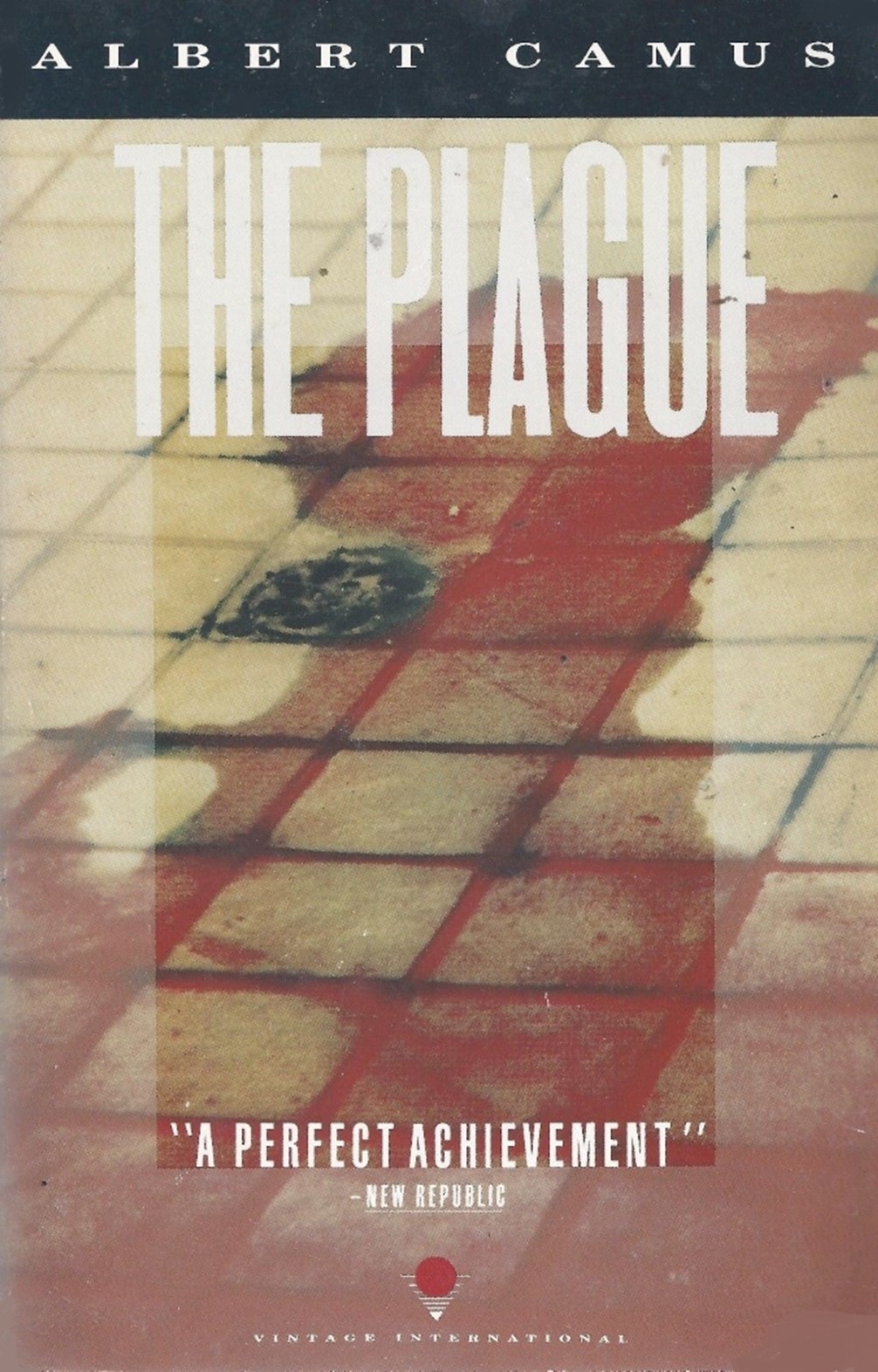 Any member interested in joining the group should contact Pat Dawson email pat@dpdawson.co.uk or phone (01983) 760655.