RSYC Book Club - Love Marriage by Monica Ali
Friday 2 June 2023
The RSYC Book Club meets every 4 to 5 weeks. The next meeting will take place on Friday 2nd June at 11.00. The next books for discussion are The Road to Wigan Pier and Down and Out in Paris and London by George Orwell. All members are welcome to join. Please see an introduction to the books below:
Love Marriage by Monica Ali.
Love Marriage, a novel about the rocky engagement of Yasmin Ghorami, a 26-year-old trainee doctor whose parents are originally from Kolkata, and fellow medic Joe Sangster, the upper middle-class son of an outspoken feminist author. As the book opens, Yasmin is nervously anticipating an introductory family dinner at her future mother-in-law's huge Primrose Hill home. Although Harriet always uses caterers, Yasmin's mother, Anisah, an eccentrically dressed homemaker with "a talent for being herself", has spent 10 hours cooking ("shukto, alu dom, dal pakori, kachori …"). Yasmin knows her parents will insist on driving from south London unfashionably early, clutching carrier bags stuffed with Tupperware. The elegant Harriet, who spends her life writing essays on liberal guilt while throwing lavish parties for the literati, will graciously "hide her amusement"………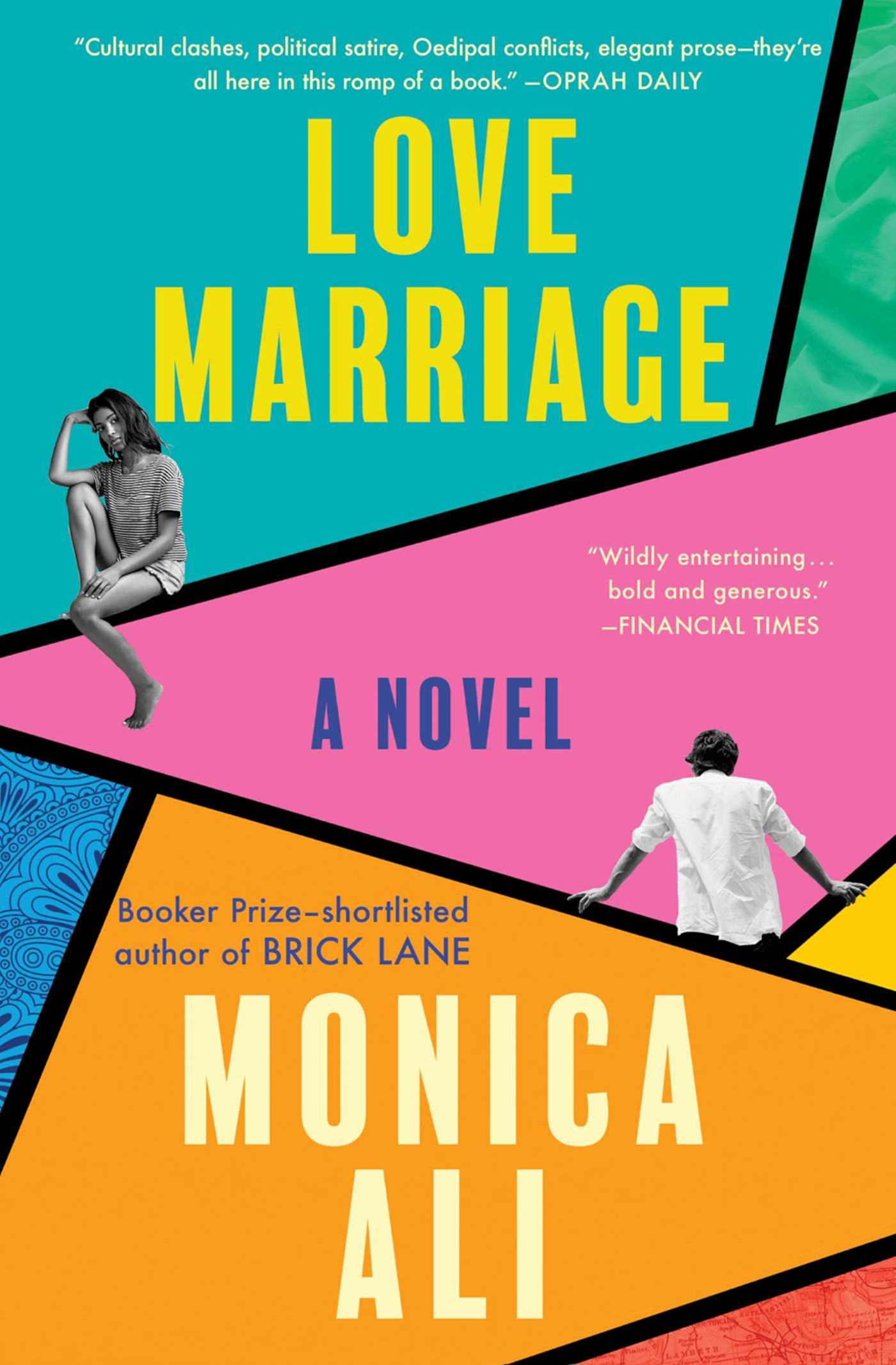 ✻
This site uses cookies to store information on your computer. Some of these cookies are essential to make this site work and others help us to gain insight into how it is being used.
More
These cookies are set when you submit a form, login or interact with the site by doing something that goes beyond clicking some simple links. We also use some non-essential cookies to anonymously track visitors or enhance your experience of this site. If you're not happy with this, we won't set these cookies but some nice features on the site may be unavailable. To control third party cookies, you can also adjust your browser settings. If you wish to view any policies or terms of usage that you cannot find on this website, please contact us. You can change your mind and opt-out at any time by clicking the ✻ icon above.
I consent to cookies
I don't consent to cookies