RSYC Book Club - The Shepherd's Life by James Rebanks
Thursday 30 June 2022
The RSYC Book Club meets every 4 to 5 weeks. The next meeting will take place on Thursday 30th June at 2.30 pm. The next book for discussion is James Rebanks The Shepherd's Life. All members are welcome to join. Please see an introduction to the book below:
The Shepherd's Life by James Rebanks.
This book was published in 2015 and is autobiographical. He was born into a family who had been shepherds in the Lake District for generations. It tells of his deep attachment to the place and describes his rural life and his connection to the land. Following the publication of the book he gained a strong following on Twitter.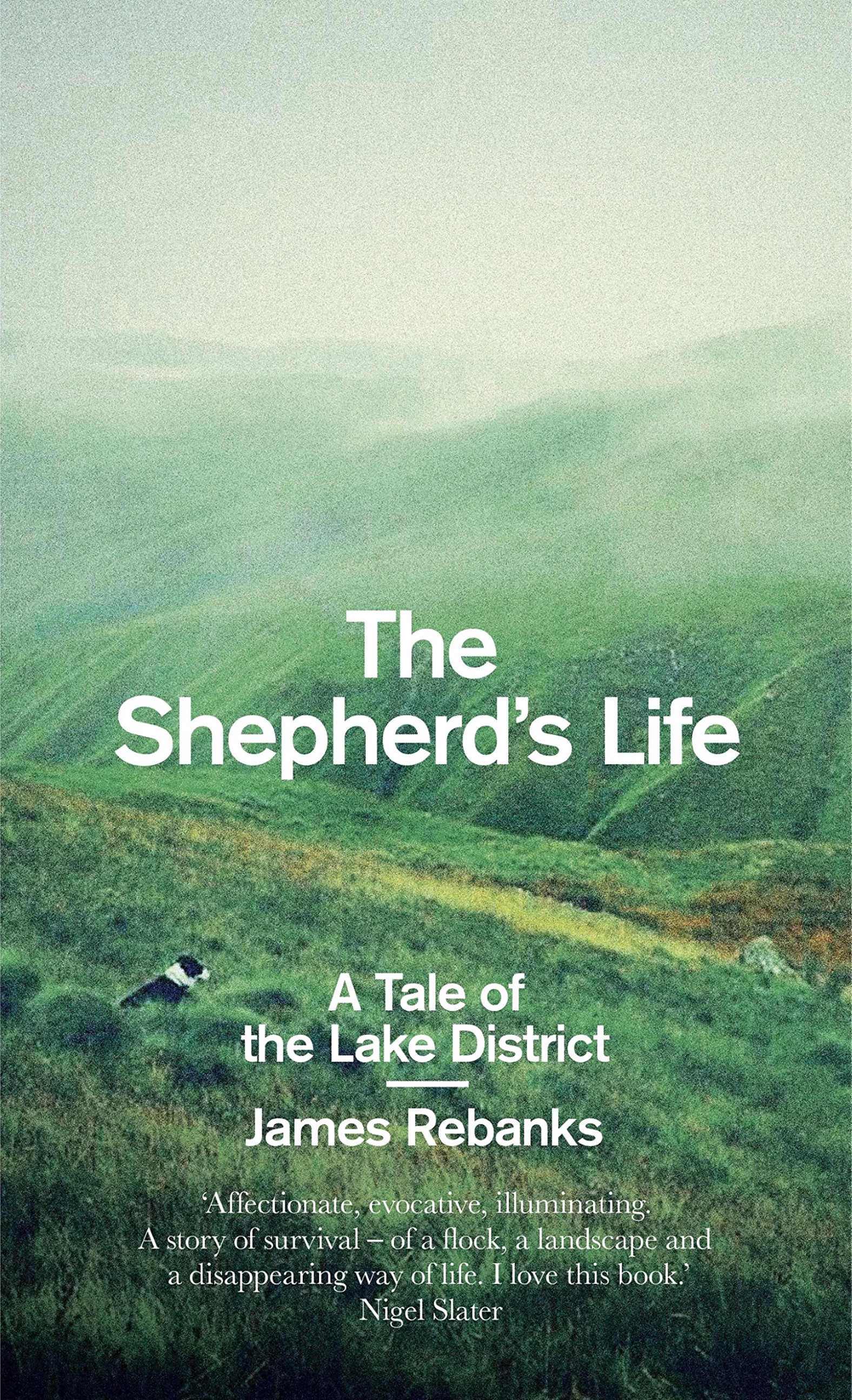 Any member interested in joining the group should contact Pat Dawson email pat@dpdawson.co.uk or phone (01983) 760655.