Virtual Talk on 5G Connected Cowes Project
Monday 22 February 2021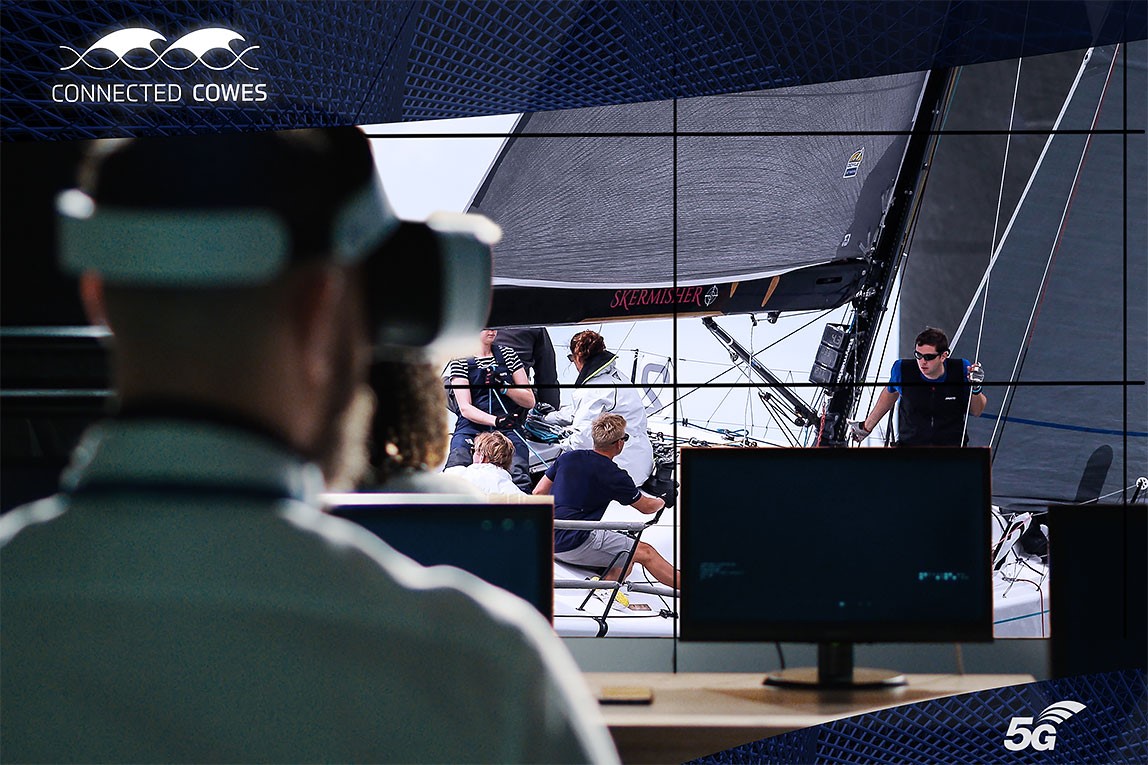 Laurence Mead, CEO of Cowes Week Limited, and Professor Adam Beaumont, CEO of AQL Limited are the principals in a consortium of organisations leading the development of the recently announced 5G Connected Cowes project. Tony Sceales is an RSYC member and is also leading the UK Government 5G Testbeds and Trials Programme which is co-funding the project.

Please join Laurence, Adam and Tony at 5:30pm on Monday 22nd February and they'll explain more about what the project is about, how it is progressing, and how the scope might stretch further west to include our local waters and cover events like the Taittinger RSYC Regatta and Round the Island Race.

The Zoom link for the talk was emailed to members on Wednesday 17th February and can also be accessed via the Email Archive in the online Member Area.