Lunch with the Flag Officers
Wednesday 15 February 2023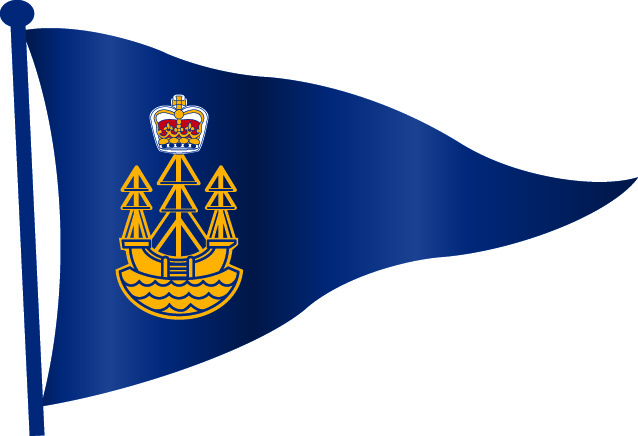 The Flag Officers cordially invite members to join them for lunch on Wednesday 15th February at 12:30pm.
Advanced booking is recommended to help us with the seating arrangements.
Attendees will meet with our Commodore and other Flag Officers in the main bar area on the first floor and will then order their preferred lunch choice individually from the daily Specials Board Menu.
To book for Lunch with the Flag Officers, please click here.