The Cruising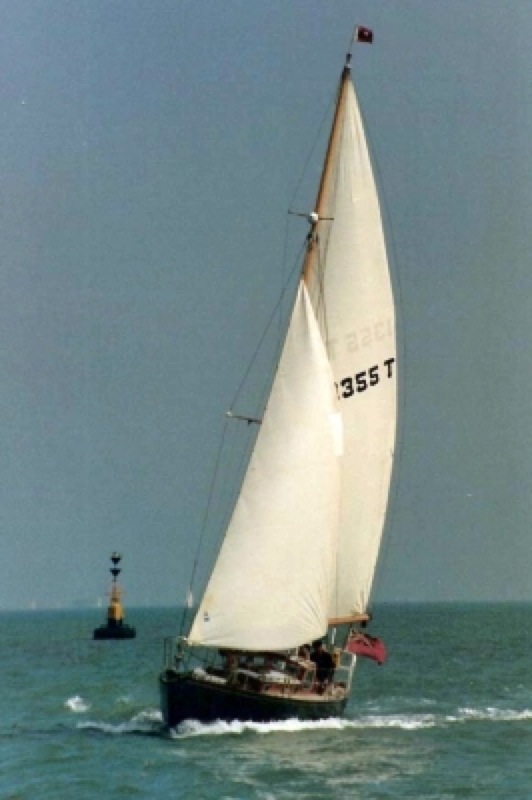 group has a reputation for hospitality and warmly welcomes newcomers, both sail and motor.
You don't need to have a boat to join in, contact the Sailing Office and we will put you in touch with someone who would like to take 'crew'.
The 'Out to Lunch' cruising events are hugely popular and the programme provides something for everyone.
During the past few years the Club has organised several foreign cruises, including Croatia, the Burgundy canals and Turkey.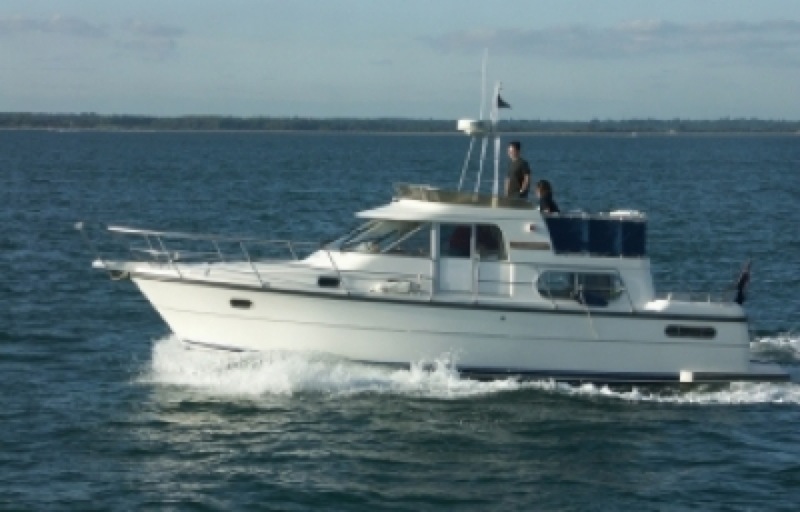 If you are interested in cruising and are not on the Cruising email list, please contact the Sailing Office on 01983 760256 or via sailing@royalsolent.org.
Geoff Neary is the Captain of Cruising and can be contacted via the Royal Solent Sailing Office.
Regretfully the Cruising Programme has been cancelled for the time being following Government advice regarding non-essential gatherings.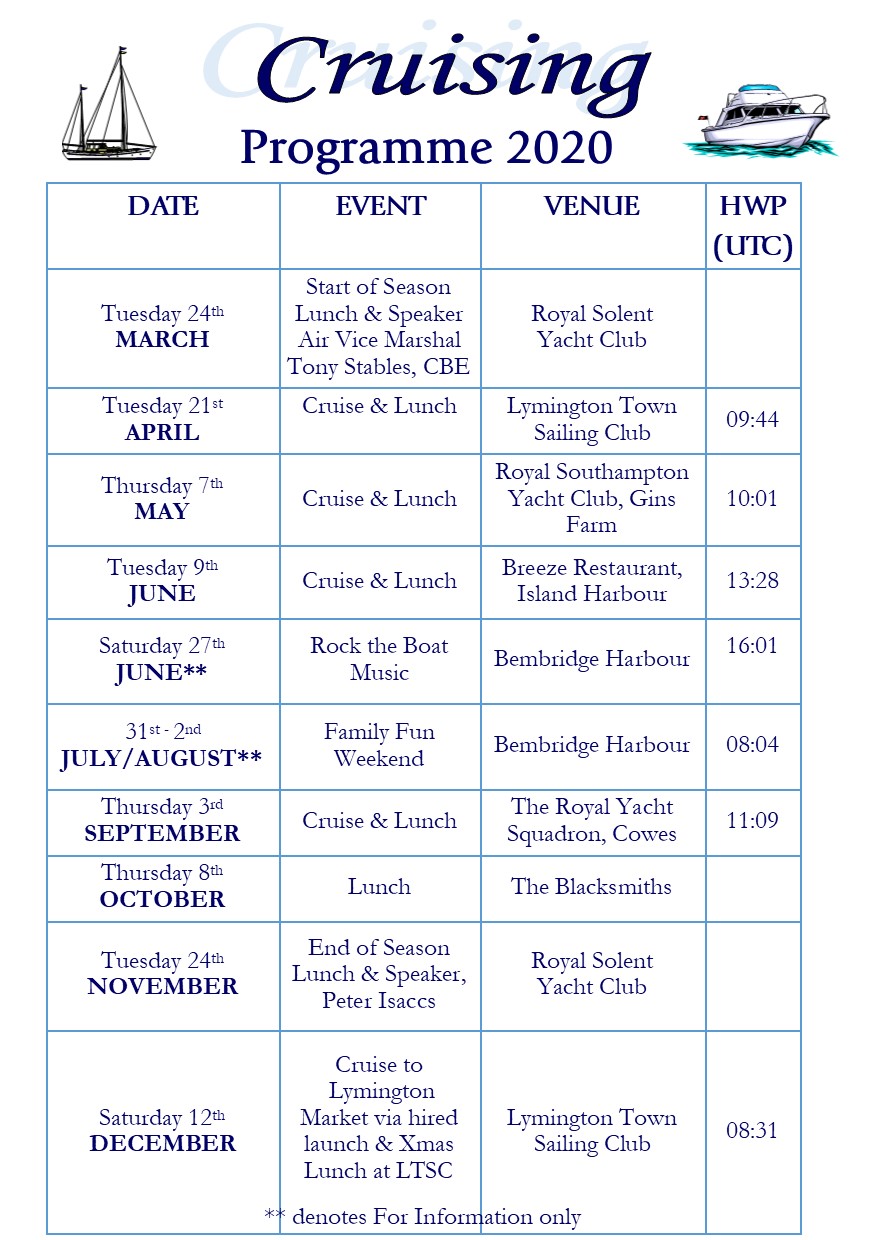 ** For information only. Please make your own arrangements.
Further details for each event will be available on the RSYC website & noticeboard in the Club foyer, nearer the event.