24th to 31st August 2019
---
Entries for Folkbaot Week 2019 are now closed.
To enquire about availability for social events, please telephone the RSYC Office on 01983 760256.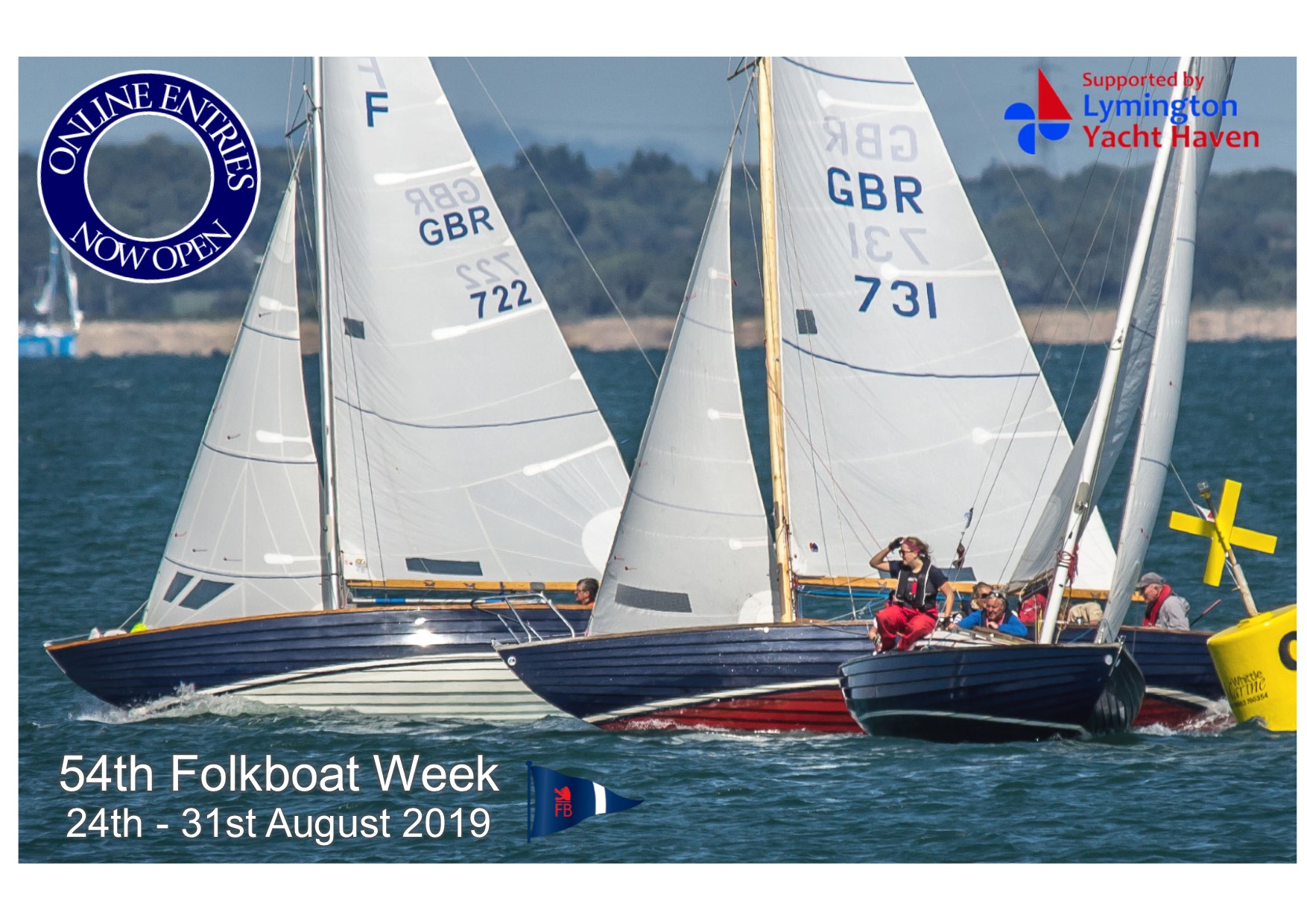 The Royal Solent Yacht Club is proud to be hosting the Folkboat Association's Folkboat Week for the 54th year and to once again have the kind and generous support of Lymington Yacht Haven.